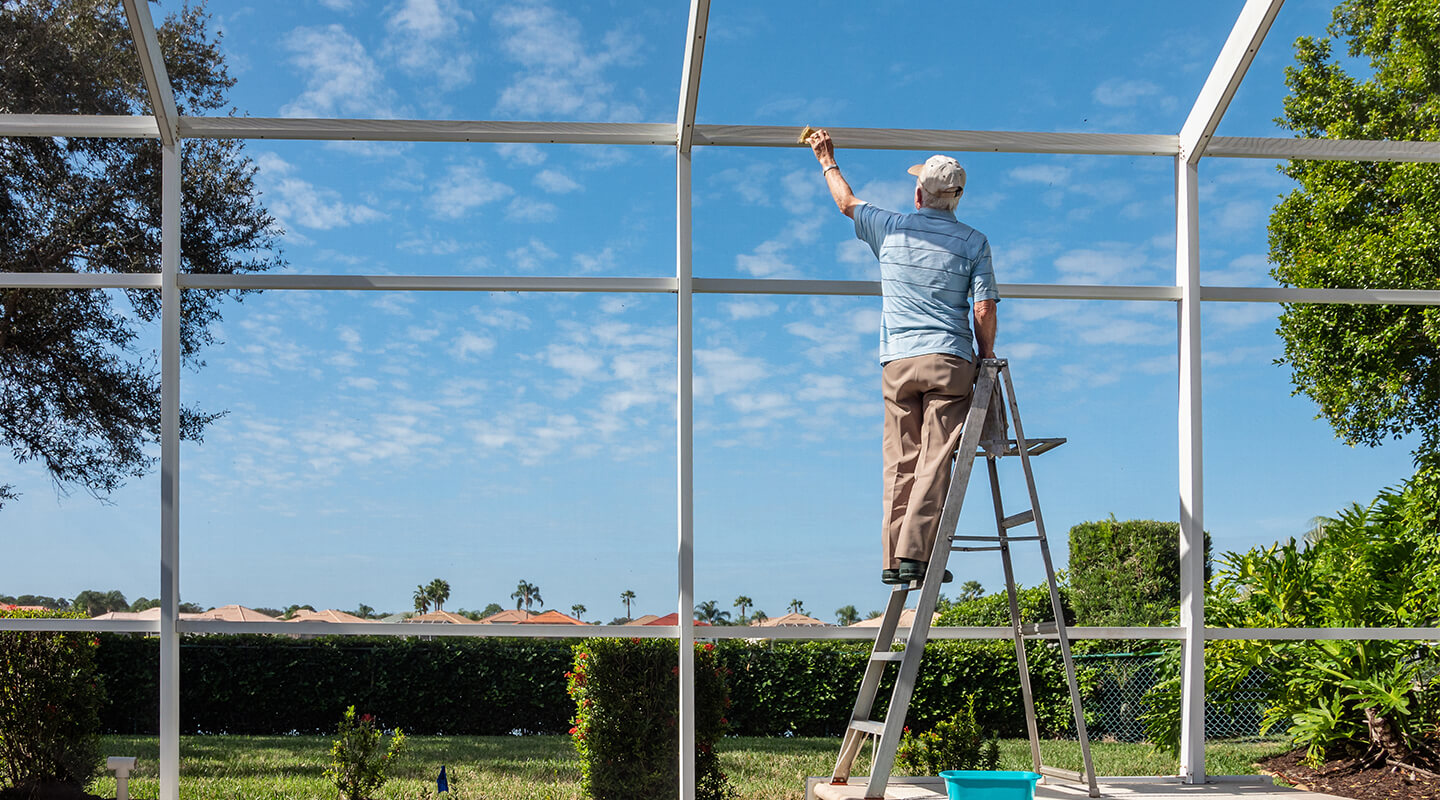 Pay-as-you-go workers' compensation insurance is a great option for most small businesses.
There are a lot of benefits, especially for businesses that struggle with the large up-front workers' comp insurance payments. Still, some companies opt not to go the pay-as-you-go route.
How do you know if pay-as-you-go is right for your business?
Before you rush out and buy from a Florida workers' comp provider, make sure you have a solid grasp on the benefits vs. potential drawbacks. That way, you can make the best decision for your business.
Florida Pay-As-You-Go Workers' Compensation
As a payroll service provider for small businesses, we have seen just about every payroll issue there is. Paying for workers' compensation insurance is one area that causes a lot of frustrations for most businesses. We've helped a lot of Florida companies switch to pay-as-you-go workers' comp as a way to relieve most of those frustrations. Here's what you really need to know about this method of paying for workers' comp.
Why Pay-As-You-Go?
Traditional workers' compensation requires companies to pay a large front-loaded payment, plus monthly estimated payments. But what happens in the future, especially in business and staffing, is almost impossible to predict. What inevitably happens is companies either overpay for coverage they don't need, or they end up underpaying. This means your company must go through mandatory audits, which too often results in additional large payments at the end of the year.
With cashflow being such an important factor in small businesses, having a huge upfront payment is bad on its own. But having another large, unexpected payment can cause a lot of pain or even do permanent damage to the company's finances.
In contrast, pay-as-you-go relies on up-to-date payroll to calculate the correct workers' comp premiums. The result, of course, is a much more accurate estimate of workers' comp insurance.
The Benefits of Pay-As-You-Go Workers Comp
Florida companies that move away from the outdated lump-sum workers' compensation payment model can expect to experience the following benefits as a byproduct of the pay-as-you-go method:
Better Cash Flow
Replacing large upfront payments with smaller, consistent payments eases the pressure of workers' compensation on a company's cash flow.
Mitigate Audit Surprises
When your workers' comp premium is based on real-time payroll wages, there's no risk of random audit exposure or surprise payments due to inaccurate calculations.
Flexible Premiums
Adding and losing employees is no longer painful from a workers' compensation perspective. Since your premiums are based on each payroll period, your premiums will adjust up or down based on your current employees. Seasonality, for example, becomes a breeze rather than a headache.
Automated Payments
Working with a payroll provider on pay-as-you-go workers' comp means your premiums are automatically paid each period. You no longer have to expend focus or employee time on it.
How Much Does Pay-As-You-Go Cost in Florida?
Every state is a little bit different, and costs will vary based on a variety of details. But, for the most part, three main factors impact pricing the most:
Job Classifications: The risks associated with certain industries and job types will significantly impact the premiums for employees. As a general rule, the higher the risks, the higher the premiums.
Total Wages Paid: The total cost is influenced by the total wages paid in concert with the job classification of all employees. It's important to ensure all your employees are classified correctly.
Experience Modification Rate (EMR): Past workers' compensation claims, especially in certain high-risk industries, will impact the cost of current premiums. Higher claims will mean higher costs.
How To Get Workers' Compensation in Florida?
The best way is to work with a payroll company specializing in the type and size of your company. At ConnectPay, we specialize in getting your payroll done right and on time. If you're a small business, the best way to get pay-as-you-go workers' compensation is to have your payroll company work with your insurance provider to set up the deductions. If you do not have a broker of record already, we can connect you to one we know and trust.
We recommend scheduling a free consultation call with us. We'll examine your employee count and industry, and then connect you to a trusted broker partner who can give you an accurate estimate of how much you can expect to pay for workers' compensation when it is connected with your payroll deductions.