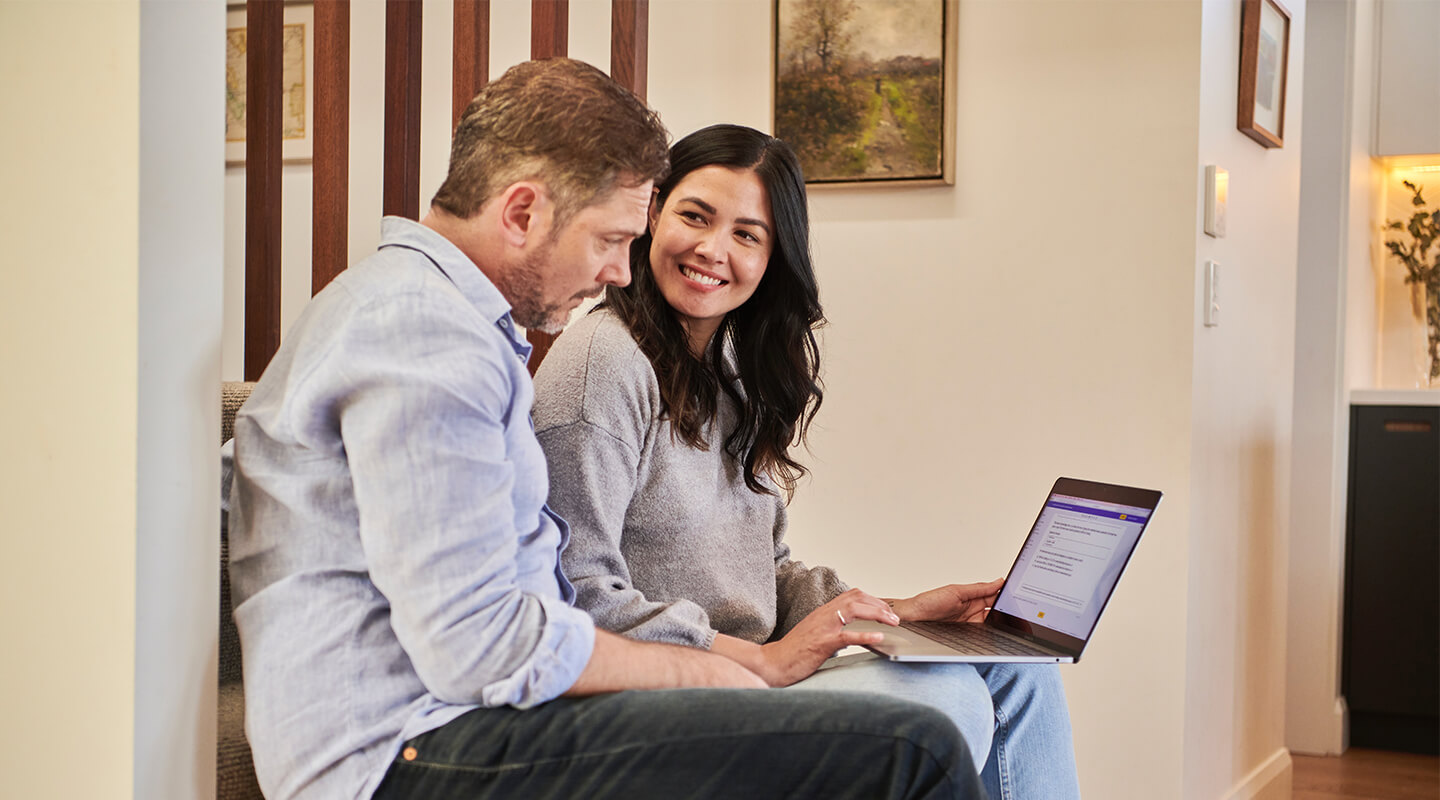 Businesses have many options when it comes to payroll service providers today.
Some are small and local, others gigantic and global. The trick, therefore, is not to find the "best" overall payroll provider: It's about finding the payroll service provider that will fit your business best, removing the burden of payroll from your workday.
How do you find the right service?
In this article, we review 5 of the top providers available right now so you can easily find the payroll service that matches your needs the best.


Choosing a Payroll Service Provider
Before we move on, let's first establish what a payroll service provider is, and what this service does for your business. A payroll service provider is a third-party or partner organization that helps your business with payroll processing, employment and payroll taxes, and more.
Payroll service providers vary in terms of quality and offerings, but many offer features including time and attendance tracking, robust reporting, electronic pay stubs, and more.
When you are looking for the right payroll service provider for your business, you'll want to keep a few key questions in mind:
Has this provider worked with businesses in my industry before?

Does this provider have experience working with businesses of my company's size?

What kind of customer support does this payroll service provider offer to its clients?
Full disclosure: ConnectPay is a payroll service provider. We've been around the block a time or two, and we know what makes a good payroll service and what you should stay away from.
Our specialty is small business payroll, so if you are a small business, please reach out to us here.
Otherwise, take a look at the following reviews of the top 5 providers, and hopefully, you'll find the perfect fit for your company on this list.
Best for Large Enterprises:
ADP
ADP has been around for a long time. In our opinion, they are a better fit for larger enterprise companies and businesses that deal with complex unions. They provide payroll services in more than 140 countries. So, if you have operations outside of the U.S., they will have more experience dealing with foreign laws and taxes than smaller providers.
Citi Trends, for example, is an urban-style retailer of clothing and household goods. They operate in 31 states and employ more than 5,5000 workers with big plans for future expansion. ADP was able to integrate with their company and technology, allowing Citi Trends' payroll team to focus more on their employees than paperwork.
You can read more about this story in the case study here.


Best for Medium-Sized Businesses:
Paychex
Businesses with more than 100 employees are starting to outgrow the small business ecosystem. As the speed of growth increases, the payroll needs will scale accordingly.
Paychex, in our opinion, is a good fit for medium-sized companies who want workers' compensation, 401Ks, and health insurance benefits, all provided from the same brand.
Paychex offers a robust suite:
Payroll Services

HR Services

Time and Attendance

Employee Benefits

Business Insurance


Best for Small Businesses:
ConnectPay
While the national brand payroll companies fight over corporate giants, the small businesses that form the backbone of our economy can be underserved and left behind.
That's where we come in.
We handle payroll and tax compliance for small businesses. We exist to help small businesses pay their employees and manage their company without being oversold on products that are unnecessary or not the right fit for small businesses.
Yes, we may be a little bit biased, but we really believe we're the best payroll solution for small businesses for several reasons:
We thrive on relationships - our clients can put a face to the name of their ConnectPay representatives.
We're local - our customer service representatives and trusted advisors are local to your area. They probably shop at your businesses and eat at your restaurants. And they're always here when you need them.
We hate voicemail and long hold times, too - We have a strict policy of no voicemail during business hours. When you need us, we answer the phone - your call doesn't get routed to some outsourced call center.
We give a no tax penalty or fee guarantee - Your payroll and payroll taxes are done right the first time, or we accept responsibility. You will never be surprised by a tax penalty or tax fee.
We are connected to local experts - When you need other business solutions, we can introduce you to trusted local advisors who know your industry and area of business.


"When we transitioned to ConnectPay, I did not go along happily because I thought my situation was fine. Much to my surprise, my Connected Rep made my job so much easier. He took the time to learn about our office, provides various options to situations I've had, and never gave me the feeling that a question was unnecessary. He's extremely patient and upbeat… I cannot say enough good things about my Connected Rep and ConnectPay!" -Jennifer Perry, Blossom Innovations


Small business is an ambiguous term that can apply to a lot of different size companies, usually from one to fifty employees. There are many smaller businesses, though, that rely on their bookkeeping or accounting firm to handle their payroll.
For some businesses, this isn't ideal as CPAs don't typically specialize in payroll or offer things like integrated time tracking. But for other companies, this is precisely what they want. It keeps things simple, and they have a trusted relationship with their bookkeeper or accountant, and they want to keep it that way.
There's nothing wrong with that. In fact, we partner with a lot of CPAs and bookkeeping companies that refer their clients to us for payroll. Other CPAs prefer to use our platform directly for their clients in more of a white-label payroll service arrangement.
For example, Rosen & Associates specializes in dental accounting. They refer their clients directly to us, and we work hand-in-hand with them to provide their clients the very best experience.


"ConnectPay has been a great payroll partner to work with. They have a clear understanding of the dental industry, which is the area we focus in, and they are always there to help our clients. Their customer service, level of detail, and technology is top in the industry, which is why we continue to recommend them." -Mark Rosen, Rosen & Associates, LLP

See Our Case Studies:
Best Payroll Options for DIY
For companies looking for a DIY kind of experience, there are a couple of companies worth checking out:


Gusto is an all-in-one online platform for payroll and a host of other payroll-related services.
"Great onboarding features! Gusto handles all the major paperwork needed to set up companies and employees on payroll. The interface is very modern and intuitive to use. It's much easier than QuickBooks Payroll and streamlines payroll compliance on all fronts." -Chet King (Trustpilot Review)


This is a well-known brand in the small business, do-it-yourself space thanks to their Quickbooks suite of tools. Their payroll services are much in line with their accounting software. For companies who already use Quickbooks and need to add payroll features, this is a viable option for a DIY experience.
The Best Payroll Service Provider For Your Business
There are a lot of great payroll services out there, and some really good ones did not make this list. Remember, the best way to find the right fit for your needs is to ask key questions about the payroll service provider's experience and offerings, including:


Does the provider value and service businesses of our size? Make sure to check their track record and look at more reviews from companies similar in size.
Does the provider provide the kind of service I need? Just because they offer "payroll services" doesn't mean they do all the things you actually need. Before purchasing or signing a contract, make sure the provider will actually do everything you need without having to pay for a bunch of extra services.


Again, if you're a small business, we would love to have the chance to win your business. You can easily schedule a call with us and tell us about your company and your payroll needs. If we're a good fit, we look forward to serving you and your employees.