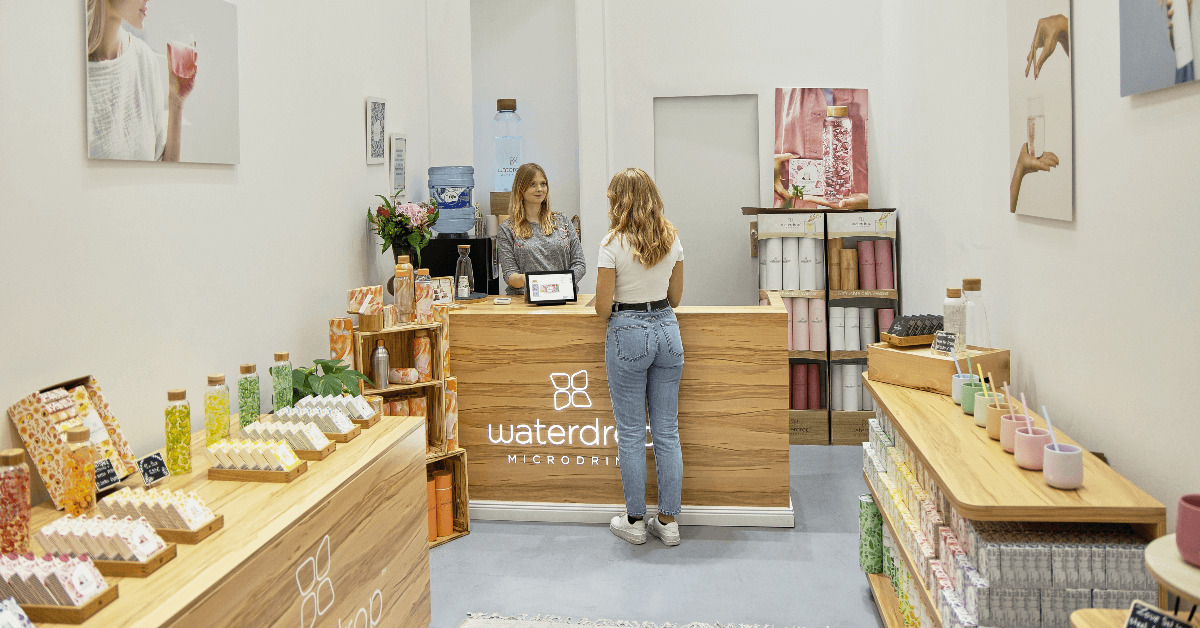 Local taxes. Workers' Compensation. Withholding calculations. Deadlines. Managing your own payroll can start to feel like you're a juggler in a circus. All it takes is for you to lose track of one ball… and the whole act can come crashing down.
Maybe you've been managing payroll alright on your own, but now your business is growing and it's starting to get overwhelming. Maybe your current payroll company has made one too many mistakes and just isn't cutting it anymore. Whatever the reason, now you're ready to outsource your payroll to a new service, but you need to know how to choose a payroll provider first. How do you know where to start?
Let's provide you with some tips to show you how to choose a payroll service that best compliments your small business.
How To Choose a Payroll Provider: Do You Even Need One?
How do you know if outsourced payroll services are worth it? Well, if you find yourself spending too much time trying to fix payroll mistakes, deal with tax issues, or navigate confusing compliance laws, it might be time to start looking for a payroll company that can help you out. One of the biggest pros of working with a payroll provider is that it takes complicated responsibility of payroll and tax compliance off your plate so you can keep your focus on growing your business instead.
If you'd like to learn more about all the areas of business that payroll touches, make sure to download our Connected Guide to Small Business Payroll.
Now let's dive into how to choose a payroll provider by outlining the five key considerations to keep in mind!


1. Services Offered
The first thing you need to do is consider the needs of your organization to evaluate where you need help. Are you looking for the bare minimum – just payroll and tax processing – or do you need other services such as workers' compensation, applicant tracking, HR management, timekeeping and more. For many small businesses and S-corps, it's better to go with a payroll service that can tailor solutions specifically to you, so you aren't paying for extra services you'll never use.


2. Software User-Friendliness
The next step in choosing a payroll provider is evaluating how user-friendly their payroll software is. First, you'll want to ensure that the core functionalities of the software are up to par, and you'll easily be able to run payroll and access reports. Then, consider other capabilities that might be important to you as well, such as mobile employee access or direct deposit. As you look into different payroll providers, ask them to see an online demo of their software so you know what all of the capabilities are.


3. Cost and Payment Structure
While cost isn't the most important piece of the puzzle, it's still crucial to understand the cost of the provider weighed against the value of the services you'll be receiving. Partnering with an ineffective but cheap solution will ultimately be more costly than choosing a more expensive provider. Yet, on the flip side, just because a payroll provider is expensive, it doesn't mean they'll do a good job. At the end of the day, the most important thing is that you're getting value for what you're paying for.


4. Familiarity with Your Industry
Every industry has specific requirements and needs when it comes to payroll. It's important to find a payroll provider that has experience working with businesses of a similar size and profession. Additionally, finding a payroll company that is local to your area is helpful when it comes to dealing with localities and their specific compliance laws.


5. Personalized Service
When it comes to payroll, there will always come a time when you need personalized support to walk you through an issue. Rather than deal with a 1-800 number or siloed departments where you get handed off time and time again, it's better to have a point of contact you can turn to whenever you need a helping hand. If you're interested in finding out how a payroll company delivers customer service, make sure to check out their online reviews!
How to Choose a Payroll Provider: Next Steps
Choosing the right payroll provider can change your business processes for the better but choosing the wrong one can be a headache and a waste of budget – which is why you need a partner you can trust. If you're a small business looking for payroll support, ConnectPay would love to help you in your journey. We specialize in payroll and tax compliance for small businesses, and with a dedicated service representative assigned to every account, you'll always receive the attention you deserve. Get connected below to schedule a meeting with one of our payroll specialists today!