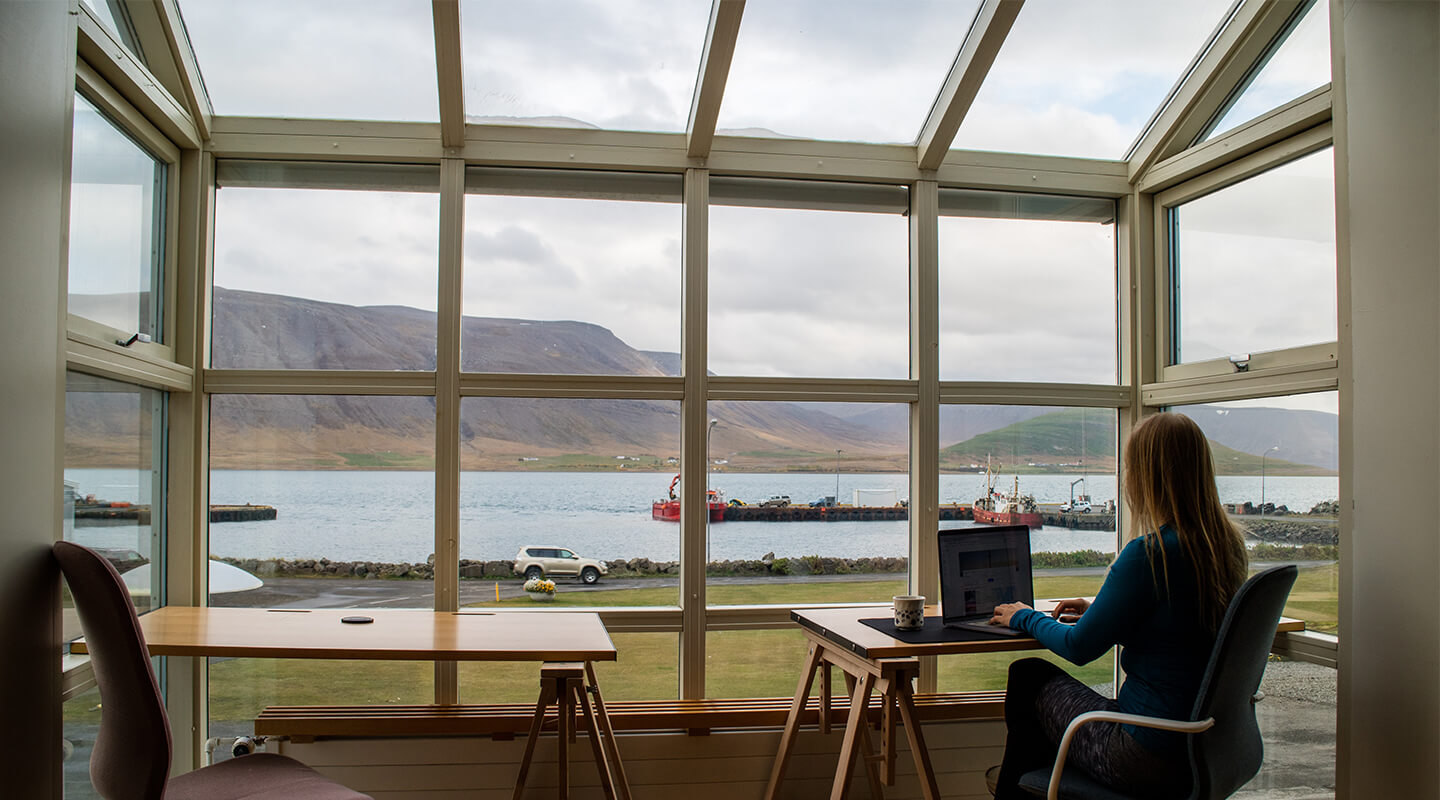 Outsourcing payroll to a professional service is an excellent option for small businesses, providing tremendous value. Even for companies with a single employee, the benefits of outsourcing payroll are worth the minimal cost.
With that said, knowing what to expect when you do outsource payroll is essential. It will ensure that your business keeps operating smoothly and employees get paid correctly and on time. Knowing what outsourcing to a payroll service looks like will ensure you're prepared to make the transition as easy on your business as possible.
In this guide, we will explain what it's like to get started with an outsourced payroll provider and how payroll is managed over the long term.
The Easy Outsource Payroll Service Guide
How do we know what we're talking about? We're an outsourced payroll service provider, and we've onboarded hundreds of small businesses into our payroll system. Now, we're not the best fit for every sized company. We're a small business specialist, and we've helped a ton of small businesses solve their payroll for good. If you would like to talk to us about your small business payroll needs, you can always schedule a call with us so you can get your questions answered.
This is how we do it in five easy steps:
Step 1: Determine Your Payroll Needs
We follow a proven formula to ensure all our clients have the payroll services they need without overpaying for services they don't want and can't use. This system is what we call the Six Pillars of Payroll, and it's a checklist we walk all our new and prospective clients through.
You can download the Six Pillars of Payroll Checklist if you would like to go through this process yourself. Or, you can jump on a call with a small business payroll specialist and let them walk you through it.
The main goal at this stage is to ascertain what services you really need. That way, you only pay for what brings your company value.
Step 2: Determine Timeline
The timeline for outsourcing your payroll is an important step to consider. For companies that are already outsourcing payroll to another service, scheduling a switch at the opportune moment is critical for an easy transition. Usually, this means waiting for the end of the year or quarter to make the switch. In some cases, the end of the month works perfectly well. It all really depends on the particulars of your business. It's best to talk to a knowledgeable payroll expert to determine the right timeline for a seamless, stress-free transition.
For small businesses that are not already outsourcing their payroll, this transition could be a lot easier and happen at any time. Again, it just depends. We recommend consulting with a payroll specialist to determine what kind of timeline your company needs to get fully outsourced.
Step 3: Get Ready
As the timeline for your transition gets closer, it's important to be prepared. Here are some of the things you'll typically need to prepare:
Recent quarterly payroll reports (941).
Your payroll provider will need account information for the business, such as routing and account numbers and/or a voided check.
Employee W4 information.
Year-to-Date (YTD) payroll totals for all employees.
Your payroll partner should provide support to ensure you have everything ready for the transition. Some providers are better than others at onboarding. At ConnectPay, we understand this is a business-critical event, which is why we have a specialized onboarding team that works with every new client. This team eases the transition process and ensures all of the correct information and data is uploaded into the required systems.
Step 4: Complete the Onboarding Process
At ConnectPay, once you're onboarded and comfortable with our platform, we introduce you to your new Connected Service Representative. Your CSR will be the go-to person that you can depend on for all your payroll needs.
Step 5: On-Going Payroll Maintenance
Some of our clients like to run all their payroll through our web-based, secure software. Other customers just call in and have their CSR run their payroll for them. Either way, there is always an expert within reach when our clients have a question.
Having access to and leaning on the CSR for any payroll questions is a huge benefit. When taxes or other payroll issues arise, having direct access to a payroll expert with connected knowledge of your company is a great value to our customers.
Ready to Outsource Your Payroll?
We can't speak for all payroll providers, but for small businesses, we go above and beyond to make outsourcing small business payroll affordable, easy, and of extraordinary value.
If you're a small business, you can schedule a free consultation with one of our payroll experts to discuss what outsourcing payroll will look like for your business.