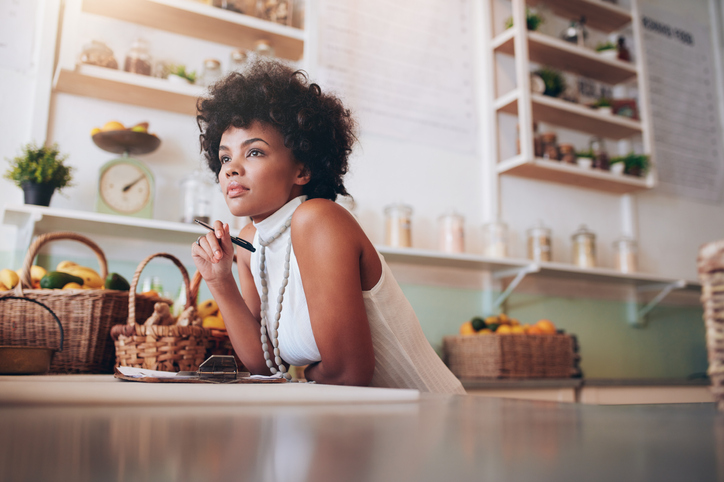 Americans tend to view crises as opportunities, and the pandemic was no exception. Many new and innovative businesses emerged from the chaos. There are always openings for success, even in the midst of a chaotic business environment.
The U.S. Census Bureau reported 500,000 more applications for employer identification numbers between mid-March 2020 and mid-May 2020. That may sound counterintuitive given the pandemic's impact on businesses, but it proves how optimistic and resilient Americans are.
This group of new entrepreneurs includes people who were laid off and gig workers who were getting less work. As these new business people start their businesses, they need to understand the financial concerns of a startup.
Choosing a type of legal entity. The type of entity they create will impact many aspects of their business — from how they are taxed to the amount of control they have as the owner to how they can fund the business. New business owners should understand different business entities — sole proprietorship, partnership, LLC, S corporation and C corporation — so they can choose the best option for them.
Bookkeeping and accounting. Be sure to set up a realistic budget and stay within it. In addition, set up the bookkeeping and accounting systems you will need to keep your business running efficiently. This means keeping careful track of cash flow, which is the cause of 82% of business failures. Working with a local bookkeeper or accountant will ensure you always have somebody there to answer your questions.
Outsource your payroll to a small business payroll specialist. For a small business, doing payroll in-house is time-consuming, stressful and opens your business up to unnecessary risks. Yet, small businesses can easily be overlooked and neglected by the big-box payroll providers. Look for a small business payroll company - like ConnectPay - that understands your local compliance and state laws, provides personalized support, and handles your payroll and tax needs with ease.
Federal, state and local taxes. Get advice about the federal, state and local taxes you will be responsible for. This issue can be especially thorny if you have remote employees, so ensuring your payroll company has an in-house tax team will also come in handy.
Licenses. Most small businesses need a combination of licenses and permits from federal, state and local agencies. The requirements and fees vary based on business activities, location and government rules. Be sure to research these rules and regulations thoroughly to ensure you are in compliance.
Funding the business. Funding the business can be extremely difficult because startup businesses rarely get outside funding. Initially, most new businesses use their own money, which can be risky if the business does not succeed. According to the

Small Business Administration (SBA)

, personally financing the business is the route taken by most new business owners. However, these are important things to consider before you make it your plan:
Taking money out of a retirement plan such as an IRA or 401(k) can come with tax consequences and high fees.
Taking out a second mortgage or personal loan can put your personal finances at risk if required payments cannot be made on time.
Borrowing from family members can come at a high emotional cost. To keep that to a minimum, it is best to have a formal loan document with a repayment schedule.
Keep in mind that any money you borrow will need to be repaid, sometimes at a high interest rate.
Health and wellness. While not strictly a financial issue, this aspect of running a business should not be overlooked or underestimated. Be sure to schedule time to put the stress of a new business aside and do something that is relaxing. Your business will not do well if you are not well.
Starting a new business is exciting, scary and stressful all at the same time. Starting off on the right foot is key to a successful future, and that means understanding how the choices you make at the start of the business can impact its future.
For more ways to ensure you start your business off on the right front, make sure to download our 6 Pillars of Payroll checklist, which walks you through all of the business processes that touch payroll, teaching you how to manage each process efficiently.
Copyright 2021