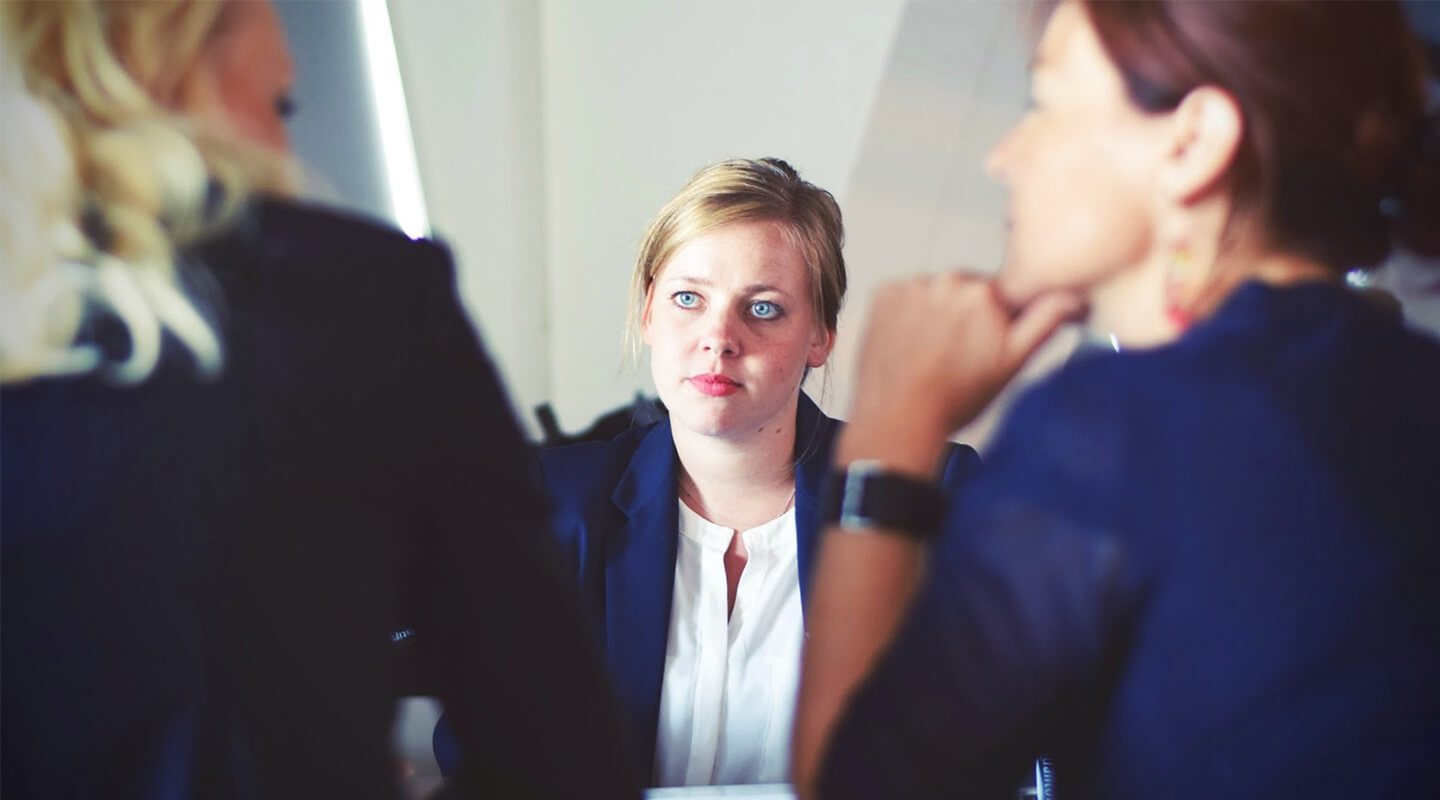 Most accountants don't want to spend their time managing payroll.
Sometimes they do it anyway in an attempt to provide excellent service for their clients. But the reality is, managing payroll doesn't always benefit an accountant's business. It's a distraction.
Since accountants come to us all the time looking for a trusted provider to handle their clients' payroll, we put together a small list of the most popular online payroll services for accountants.
Top Four OnlinePayroll Services for Accountants:
What Are Online Payroll Services for Accountants?
Let's talk about what accountants really need in an online payroll service.
First, accountants are usually managing many different clients at once. Having a different payroll solution for dozens of clients can be a complete headache. Instead, accountants need a payroll service that can offer a single login to access all of their clients in one place.
Second, CPAs don't need the tax responsibility of payroll. Their time is more profitable if they spend it focused on accounting. Having a full-service payroll solution is a secret weapon for CPAs to deliver their clients comprehensive and expedient service.
Related Read: 7 Aspects of Payroll Compliance
Lastly, accountants are looking to reduce the risk of doing business. When it comes to payroll, labor laws, 401ks, and income taxes, keeping up with the rules and regulations can be distracting. If you layer that on top of the responsibilities accountants already deal with, it's a no-go. Working with a trusted payroll service can enhance the CPA's reputation while also ensuring their clients' payroll is being operated in accordance with the laws and regulations of their locality.
Intuit offers payroll solutions to a lot of small businesses. So, if an accountant wanted to manage their clients' payroll, but just needed some software to help them, Intuit might be a great solution.
The downside for a lot of the clients we've worked with is that it is very much a DIY solution. While the Quickbooks platform is integrated with payroll, the user has to file the taxes manually. For most of the customers who come to us, this is exactly the kind of thing they are trying to avoid.
Pricing for Intuit Quickbooks starts at $35 per month, plus $4 per month per employee.
When larger companies (over 150 employees) look to their accountants to recommend payroll systems, CPAs need to focus on payroll services that can handle complex 401k integrations as well as the larger employee numbers. Obviously, you need a large payroll service that can handle the massive payroll needs of such a large company.
ADP is one of the most popular large payroll service providers on the market. Some benefits of working with ADP include a wide variety of integration options and a one-size-fits-all solution that works for any size client's payroll.
ADP's pricing is available only upon request in the form of a customized quote.
Paychex is another solution that works well for accountants who work with large-scale clients who have complex needs from their payroll systems.
Paychex's offerings are similar to ADPs, offering benefits in the form of robust integrations with many of the software applications CPAs rely on to do business. Additionally, Paychex offers the name recognition of a large brand. This might seem insignificant, but it's not. If (or when) something goes wrong with payroll, the CPA will take significantly less scrutiny for working with an established brand.
Paychex offers three separate pricing bundles depending on your needs. The most basic bundle starts at $39 per month, plus an additional $5 per employee per month.
As a disclaimer, we're a bit biased on this recommendation. When we look around, we truly believe that ConnectPay is the best online payroll service for accountants serving small businesses. We're talking about ourselves, so obviously we're a little bit biased, but here's why we think we're the best online payroll service for accountants who are working with small businesses:
ConnectPay's pricing starts at a simple $30 per payroll.
The Benefits of ConnectPay for Accountants:
We're an established brand. We have been endorsed by prestigious organizations, like the Michigan Retailers Association and the Massachusetts Society of CPAs. And our customers speak highly of us

,

too.
There's always someone to call. Accountants need to know their payroll provider has real people (experts) behind the scenes. At ConnectPay, we have a strict policy of no voicemail during business hours. And our reps are often on a first-name basis with our clients.
There's a full tax team on hand. We have a full tax team standing by to answer any questions and to help ensure full IRS compliance. And, it comes with a guarantee of 'zero penalties or IRS fees' for your clients.
Trust is everything. We have many policies in place for the highest level of security and fraud protection, and ultimately to protect our clients financially.
No competition guarantee. We only focus on payroll - that's what we do. We want to build partnerships with CPAs to help them provide comprehensive solutions to their clients.
Flexibility. Our accountant partners have the flexibility to use our payroll system to process their clients' payroll. Or, they can send their clients directly to us. See our

case study from our client, Bellwether Bookkeeping

, for more information.
We build relationships. We have a growing community of professional providers who have partnered with us to provide great service for their clients. For accountants who want to have a personal relationship with their payroll service, we're a great fit. We're not interested in being just a vendor or brand - we want to be an invested partner in your success.

Implementing Online Payroll Services for Accountants
The key to implementing online payroll services for accountants is to first establish what features and functionality you need. Using that information, decide what kind of payroll service you want to work with, and then evaluate the best companies that provide that service. Call them on the phone and ask them really tough questions so you can rest assured they have your back when it comes to payroll.
If you would like to talk to ConnectPay about your payroll needs, schedule a call with us here. We'll be happy to jump on the phone with you, determine your payroll needs, and show you the level of service you really should have.
If you want to know how we think about payroll, you can access our resource, the Connected Guide to Small Business Payroll.