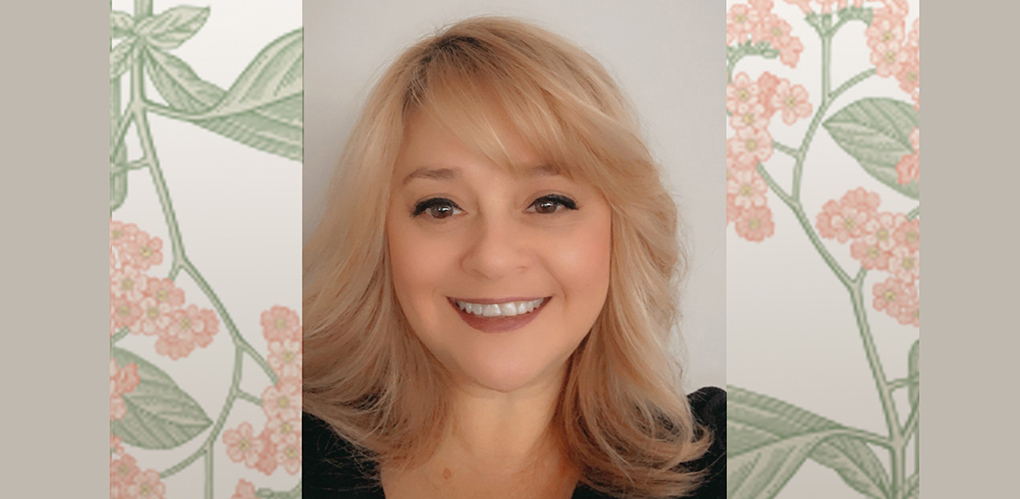 If you ask Holly what she does for work, she'll immediately tell you, "I'm the girl in Michigan that helps small businesses." As an Area Sales Manager for ConnectPay, Holly loves setting small businesses up for a long and successful future. "Being able to take care of these businesses after they come to us from a situation where they weren't being taken care of properly – that's my favorite part of my job," Holly confides.
Holly joined ConnectPay over a year and a half ago, in search of an opportunity that aligned with her integral nature. "At ConnectPay, customer service is first and foremost. It's aligned with how I like to be with my customers. I always put their needs first. Customer service is very important to me and having a company that has that same mentality is just as important."
Holly knows she's done a good job serving her clients when they're so happy with their experience that they begin to refer other small businesses her way. "When happy customers refer business to me, I know I've done the right thing. If they're telling people about ConnectPay, then I've done my job in taking good care of them."
Holly's dedicated mindset is largely modeled after her own parents, whom she describes as her biggest inspiration. "They both immigrated and came to this county and didn't speak the language," Holly explains. "But they made a life for themselves and their five children. They've never taken from the government, they've always worked hard, and they're a real inspiration to me. I could never do what they did."
Married for the past 56 years, Holly's parents also showed her the value of having a close-knit family. Holly herself has been happily married to her husband for the past 24 years, and together they've had two children, a boy and a girl that are six years apart. "My children are my greatest accomplishment in the world," Holly says with pride. "I have two great kids that continue to do great things."
Holly and her daughter are a dynamic duo and are often seen together having one of their many "girl's nights". "She's such a good girl," Holly relays. "We spend a lot of time together and we're very close. She's sixteen and it's so cool that she still loves to hang out with her Mom!"
Along with making her proud every single day, Holly's children also bring a lot of excitement to her life. In fact, her son, who's graduating with his mechanical engineering degree next month, was even able to convince Holly to climb into a racecar with him and drive around a professional racetrack. "The racecar went up to 150 miles per hour!" Holly exclaims. "It's one of the most exciting things I've ever done!"
Yet, racecar driving isn't the only impressive hobby Holly's taken up recently. Not only does Holly love to go boating, but recently she's started boxing, donning the gloves and the wraps to break in her new punching bag. "It's fun to stay moving!" Holly conveys.
Beyond thrill-seeking, Holly is also an avid fan of rap music and was even invited on stage during a concert to dance with Flo Rida. "I love going to concerts – it's one of my favorite things to do in the summertime. I'm going to be dancing at concerts for the rest of my life," Holly laughs. "Age is just a number. You have to be able to do things you love no matter your age."
It's apparent that no matter what project Holly takes up, she puts her all into it. She makes the most out of every possibility that comes her way and always maintains a positive attitude, using these traits to enhance the work she does for ConnectPay too.
"I'm very proud of the work that I'm doing. I've been able to help so many clients in the short year and a half that I've been with ConnectPay," Holly expresses. "I'm proud of the sales team and everybody at ConnectPay that I get to work with."
Holly is beyond excited for what the future will bring. "I really like this company and I'm really happy working here – I just can't say it enough. It's been a great year and a half and I'm really looking forward to all of the possibilities that are coming. I love the support that this company gives its sales team so that we can grow and be more successful. It's an amazing mentality that ConnectPay has and it's such an honor to be a part of it."