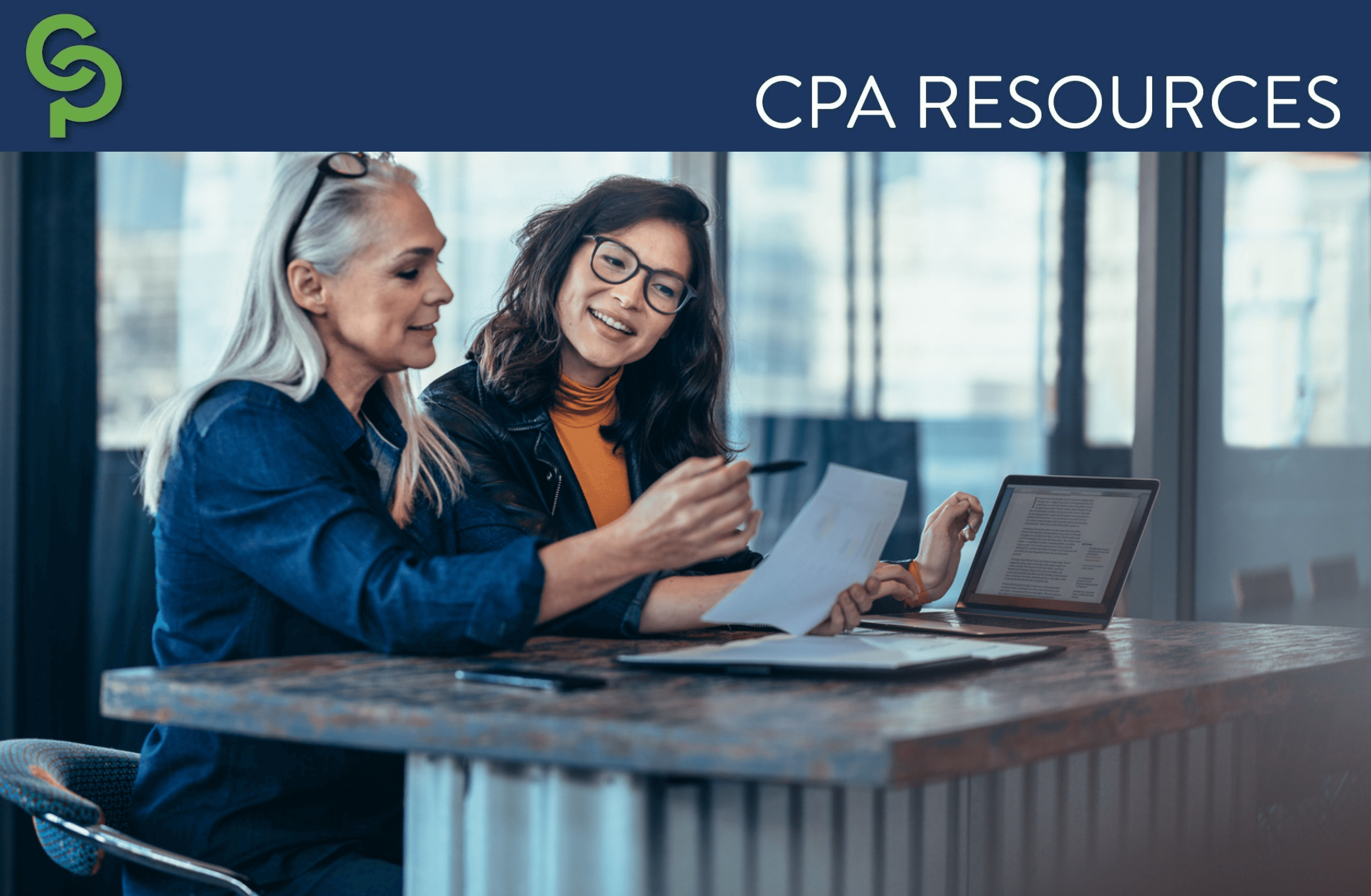 During the height of the COVID-19 pandemic, many businesses, organizations, and government entities made concessions and allowances to enable crucial processes to move forward, even in those challenging times. The Department of Homeland Security was no exception, issuing a temporary policy change for I-9 Verification.
But just as many restaurants have reopened their doors to in-person dining and many offices have welcomed employees back to an in-person work environment, DHS is now (as of July 1, 2022) ending their temporary COVID-19 policy and reinstating the original requirements for I-9 Verification. What do you and your clients need to know about the end of this temporary policy? How can you help your clients avoid fines associated with accidental noncompliance?
This post will cover the additional documentation you need to collect no later than July 31, 2022, for any impacted employees still working with your organization. We will also give you all the information to guide your clients through this policy reversion.
I-9 Form 2022: Identification Documents
Before we dive into the specifics of the most recent updates related to Form I-9, let's first provide a quick review of Form I-9 in general:
The I-9 Form is a hiring document required by the Department of Homeland Security. This form aims to ensure that any new hires your clients bring in the door are eligible to work in the United States.
To complete the form, your clients will need to gather the form itself and identify documents from their new hires. Per DHS documentation, new hires can present documents from the following lists for their I-9 verification.
Related Read: Employment Records Retention: What Are the Federal Laws?
Image source: DHS
For more resources and information, visit our CPA Partners page.
Temporary COVID-19 Measures: Summarized
Due to stay-at-home orders during the peak of the COVID-19 pandemic, DHS issued a temporary policy regarding documentation and expiration dates for I-9 verification processes.
With many offices closed, applicants found it challenging to renew expired documents. As a result, DHS made a temporary allowance for accepting documents on List B above set to expire on or after May 1, 2020.
The temporary process set forth by this policy was as follows:
Employers were required to record the document provided and its expiration date—even if the current date was past the document's expiration date.
Next, employers should enter "COVID-19" in the "Additional Information" field on the I-9 form.
When the employee provided a valid, unexpired document, the employer should record the new expiration date, then initial that field on the form.
Lastly, the employer would enter "COVID-19 EXT" in the "Additional Information" field once the employee provided updated documentation.
This policy was always intended to be temporary. In the initial policy adjustment announcement, DHS specified that any I-9 filed with expired documents would need to be updated with valid documents within 90 days of the end of the temporary policy.
I-9 Identity Documents Changes: Deadlines and Updates
According to a March 17 news release from DHS, this temporary measure ends as of May 1, 2022. As a result, employers can no longer accept expired List B documents for their I-9 verifications.
What do your clients need to do now? Any employer who accepted an expired List B document between May 1, 2020, and April 30, 2022, will need to update the affected I-9 documents following the end of this temporary measure.
Affected I-9s will need to be updated with unexpired documents no later than July 31, 2022. Eligible documents for adult employees include:
Driver's Licenses or State ID cards
School ID cards
Voter's registration cards
US Military cards or draft records
Military dependent ID cards
US Coast Guard Merchant Mariner Cards
Native American tribal documents
Canadian driver's license
As a note, your client only needs to take action on I-9s belonging to employees who are still employed. If your client no longer employs the employee, no action is required.
I-9 Form 2022 and Beyond: Providing the Best Support For Your Clients
Assisting your client with changing regulations and policies is a part of providing incredible support. Still, there is more to your relationship with your clients than maintaining a handle on the updates for regulations, forms, and processes.
Suppose you are looking for access to resources with information like this and more CPA-specific tips and knowledge. In that case, you may consider partnering with a payroll provider to assist with your payroll tax, I-9 compliance, and other HR-related questions.
Explore ConnectPay's CPA Partners page to see how we can help your clients track and manage their I-9 Forms, payroll, and more.