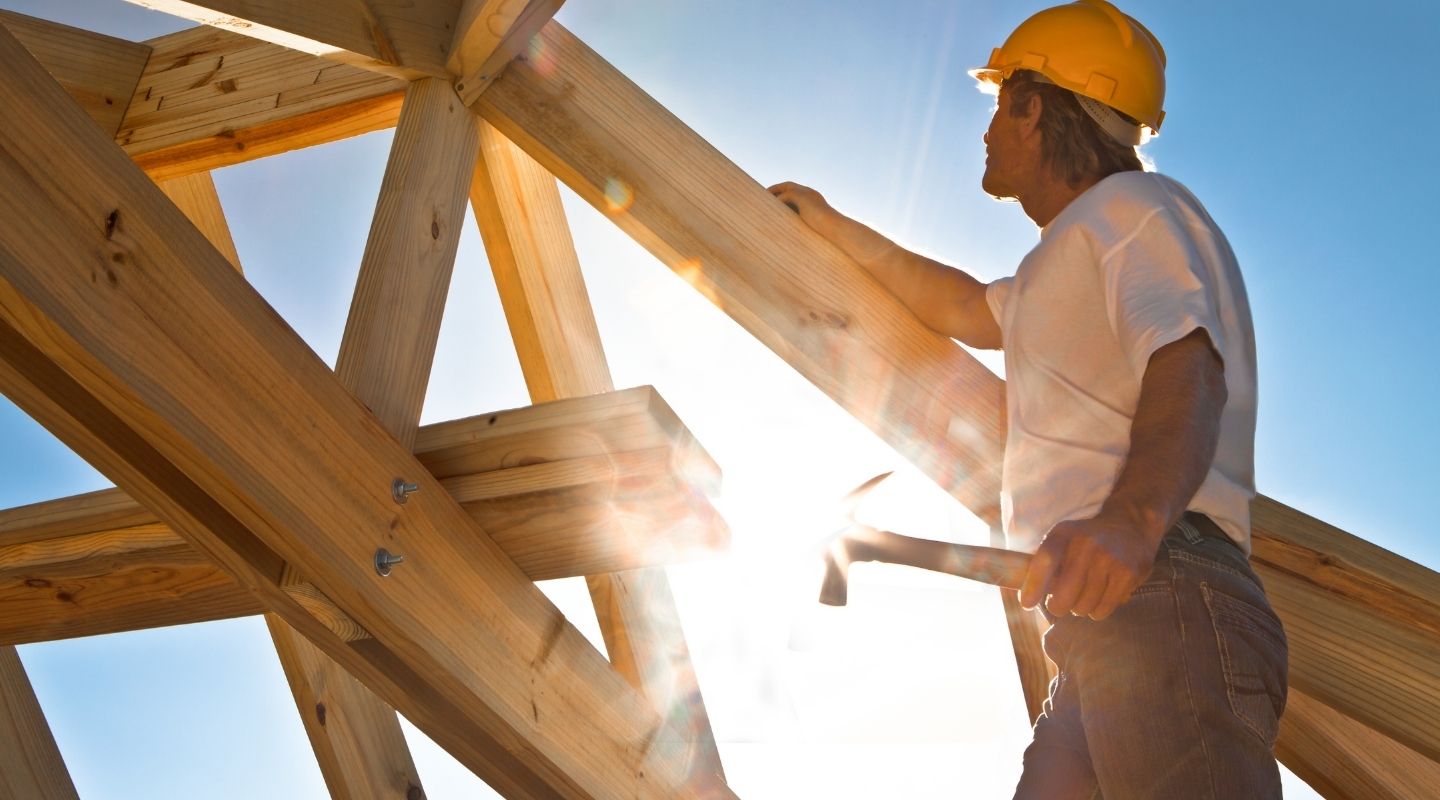 Are you required to provide workers' compensation insurance for independent contractors?
Workers' compensation requirements and regulations change from state to state. For example, some states require coverage for both employees and contractors, while some states don't require any insurance at all. In some cases, businesses are even required to carry other insurance policies in tandem with workers' compensation.
What does this mean for your business?
Independent Contractors and Workers' Compensation Insurance
Finding the right workers' compensation insurance broker is crucial. As a payroll service provider, we partner closely with local insurance brokers who specialize in working with small businesses. Although we don't offer the insurance directly, one of the local insurance brokers within our network can help find you the perfect policy match.
If you're interested in connecting with a ConnectPay representative to discuss your payroll and workers' compensation insurance needs, schedule a call today.
Who Qualifies as an Independent Contractor?
Common law principles define independent contractors by their method of compensation.
According to the IRS, as a general rule, "an individual is an independent contractor if the payer has the right to control or direct only the result of the work and not what will be done and how it will be done."
Independent contractors often fill out either a W9 or 1099 tax form, along with a contract detailing the conditions of their work. Alternatively, if someone receives a steady paycheck, they are not considered an independent contractor; they are considered an employee.
Generally, independent contractors:
Supply their own tools
Control their own hours
Are temporary per project
Can choose their work hours "at will" without risking their position
Should Independent Contractors Carry Their Own Insurance?
Independent contractors' health insurance policies usually don't cover work-related incidents. In most cases, independent contractors are not covered under any workers' compensation insurance unless they have purchased it for their employees.
There are some instances where your company may contractually require independent contractors to have their own workers' compensation insurance. For example, if you need construction work done and want to hire a general contractor or subcontractor, you can require them to have their own workers' compensation insurance.
What is the Risk of Injury (And Collateral Damage)
Your workers' risk of injury changes depending on your industry, level of danger associated with their job, and the worker's experience.
So what happens if an independent contractor gets injured at your business?
You are legally obligated to provide a safe working environment for everyone in your workplace. That being said, if an independent contractor gets injured while performing their duties and they are not covered under workers' compensation insurance, your company could be subject to a personal injury claim.
A personal injury claim usually occurs when there is proof that your business failed to ensure workers' safety. Common reasons for personal injury claims include failure to provide sufficient training, proper equipment, and adequate protective gear, along with providing defective equipment.
How to Get Workers' Compensation Insurance
The main two ways of paying for workers' compensation insurance are pay-as-you-go and the traditional way of paying large balloon payments based on payroll projections.
At ConnectPay, we recommend pay-as-you-go workers' compensation insurance because of the flexibility, cost-effectiveness, and peace of mind.
For any type of workers' compensation insurance, we recommend starting with:
Finding the requirements of your state
Understanding your classifications
Managing your insurance
These are all the things an insurance broker will do. Beyond that, they will also shop around to get you the best rates possible for only the coverage you need. Some insurance brokers will do this for you every year, but some may not.
We always recommend working with a local insurance broker because of the personalized service, knowledge of local laws, and connections to other trusted professional service providers.
Small businesses that use traditional workers' compensation insurance often end up overpaying or underpaying for their insurance. As much as 70% of companies overpay their workers' compensation insurance premium, according to the Institute of WorkComp Professionals, while the businesses who underpay face unexpected payments that can really hurt cash flow.
Pay-as-you-go workers' compensation insurance is flexible and cost-effective. Within each pay period, you only pay for exactly the coverage you need. Your payroll provider and insurance broker should work together every pay period to handle your insurance, so it's hands-off for you. Although we aren't a broker, we have a network of qualified and trusted brokers who provide top-notch service for our clients.
Schedule a call today with one of our ConnectPay representatives to discuss your payroll and workers' compensation needs.