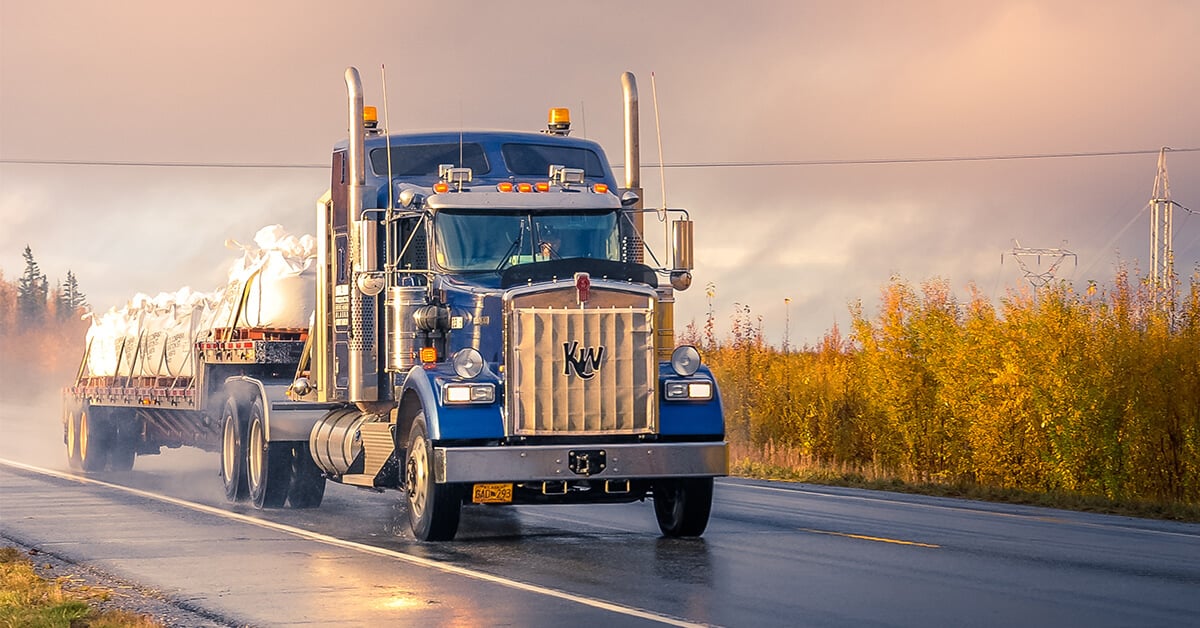 If there is one thing every business owner needs to calculate correctly, it's taxes. The consequences of filing incorrectly can be damaging for your business.
The process of taxation can get even more complicated when you operate in multiple states. If you have an employee who works at various business locations across state lines, which state taxes do they pay? What if they live in one state and commute to work at your business in another? The rules are complex, weaving a web of payroll tax liability that can seem impossible to untangle.
But don't worry - the nuances of payroll compliance for multi-state employers are not as scary as they may sound upfront. Below we will cover two critical pieces to the multi-state taxation puzzle that you need to know before tax season rolls around.
Things You Need to Know About Multi-State Taxation for 2022
If you have employees, clients, or locations across state lines, you need to think ahead when it comes to multi-state taxation. But what should you keep in mind when filing your 2022 taxes?
At ConnectPay, we know that figuring out your business taxes can be overwhelming and confusing. If you are interested in learning more about how we can pair you with a tax professional who is an expert in the local taxes of your states of operation, request a meeting today!
Now, let's dive into some of the specifics!
Reciprocal Agreements
Reciprocal agreements are perhaps the most important thing to understand when it comes to multi-state taxes. A reciprocal agreement is an agreement between two or more states regarding income earned by nonresidents of the state. An employee who works in one state and lives in another will only pay income taxes in the state where they live under these types of agreements.
If the two states in your multi-state circumstance do not have such an agreement, you may need to withhold state income tax for both states. Be sure to familiarize yourself with the list of states with reciprocal agreements.
Audit Concerns
If you're like most business owners, when you see the words "tax" and "audit" in the same paragraph, you probably start to sweat a little bit. But with proper preparation and understanding of tax regulations, the word "audit" doesn't have to send you into a tizzy.
Do any of the following circumstances apply to your business?
Salespeople in other states
Remote employees living and working in other states
Training or business conducted in other states
If so, you need to be aware of possible issues regarding multi-state taxes.
To prepare for a potential audit regarding your multi-state taxes, you should gather information about your sales volume in other states. You should also work with a tax expert to appropriately assess your audit risk level. ConnectPay can pair you with an expert familiar with the tax laws in any states of your choosing.
Managing Your Multi-State Taxation in 2022
Correctly managing your multi-state taxation is essential to conducting your multi-state business. By considering the two factors outlined above, you will be able to take the guesswork out of multi-state taxes, allowing you to file with confidence.
Even armed with this information, it would benefit you and your business to bring in experts who can answer all your questions about multi-state taxation for 2022. At ConnectPay, we guarantee that our customer service team will be available to take your call at all times during business hours. No voicemail, no phone tag. Get connected with a payroll representative today to learn more about how ConnectPay can help you with your tax questions and concerns.