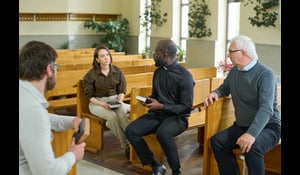 Getting church payroll right and staying compliant with the IRS can be a nightmare.
But it doesn't have to be.
In this day and age, taxes and regulations change dramatically, and sometimes very quickly. That's why church leaders and board members rightfully seek help to manage payroll and maintain lawful compliance with tax rules and regulations.
If you do a quick search on Google, you will find a lot of different church payroll services, all offering to carry that burden. But, not all are created equal, and when dealing with tax compliance especially, you need to know what options are the best and wisest choice.
Church Payroll Services
The most frustrating thing about church payroll is all of the misinformation available online. There are "experts" that will recommend things that aren't lawful, or maybe those things were lawful when they posted their advice, but the laws have since changed.
And the very interpretation of the laws is often confusing. For example, as a general rule, ministers are taxed as 'self-employed' for Social Security and Medicare. However, there is currently a provision for ordained ministers who can actually opt-out of paying Social Security taxes if they choose to.
So, what's the right way to do it?
The honest answer is, "it depends." While a lot of payroll services sell one-size-fits-all solutions, when it comes to church payroll, there are a lot of variables to consider.
Of course, having a church payroll expert on your team is always the right way. If you want to cut to the chase and chat with a church payroll expert, you can do that here.
The Best Payroll Services for Churches
Smaller and newer churches often only have one employee, which is usually the pastor. Churches with more employees can expect payroll just to keep getting more complicated. The payroll and tax rules and regulations for the ministry differ from, say, the church secretary or janitor.
Option 1: Do It Yourself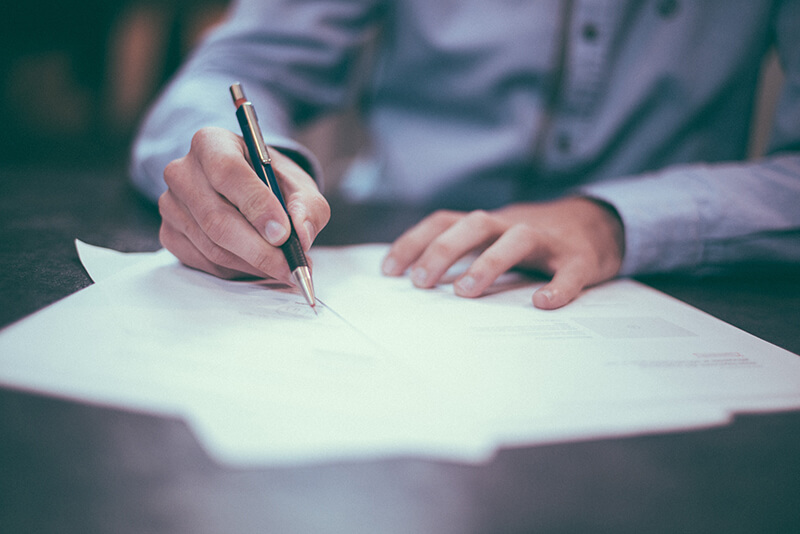 This is often the first option church leaders gravitate towards when they only have one person on the payroll. In many cases, it's the pastor managing the payroll using a tool like Quickbooks. Or, it could even be a part-time volunteer, trying to get this meticulous work done on a crunched time period.
There are a few drawbacks to doing it yourself, though:
It takes immense time and focus to handle all of the payroll administration.
It takes time and resources to stay up-to-date with the latest changes to tax law.
It opens the pastor and the church to unnecessary risks, as human error and the nuances of laws and regulations can be confusing.
A lot of mundane but necessary tasks must be done manually, like making retirement contributions or tax payments.
Option 2: Hire a Bookkeeper or CPA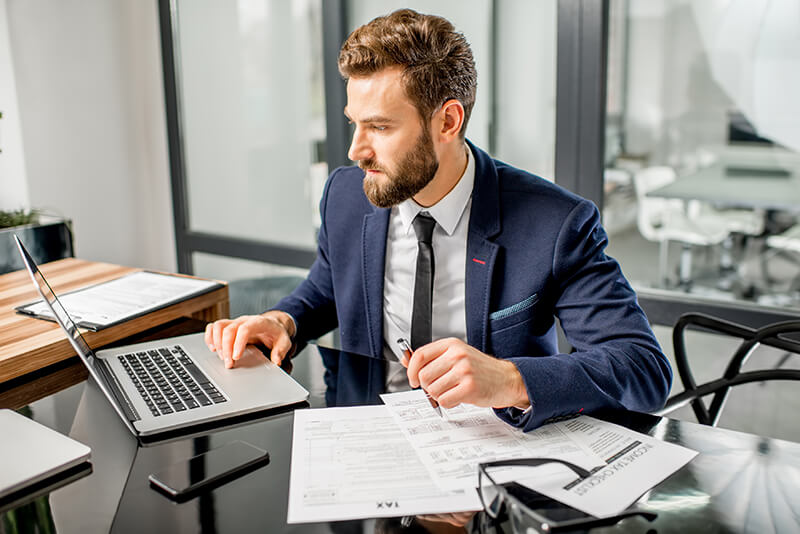 The second option is to employ the services of a professional bookkeeper or accountant who can handle the payroll for you. This is usually desirable because of personal relationships pastors often have with people in this line of work.
However, there are cases in which a CPA may want to bring in a payroll company for help:
Payroll is almost never their primary focus.
Being knowledgeable about personal or business taxes doesn't always translate to understanding the nuances of tax laws and regulations when it comes to nonprofit payroll. And religious entities have even more nuances in tax law than regular 501c3s.
Option 3: Church Payroll Services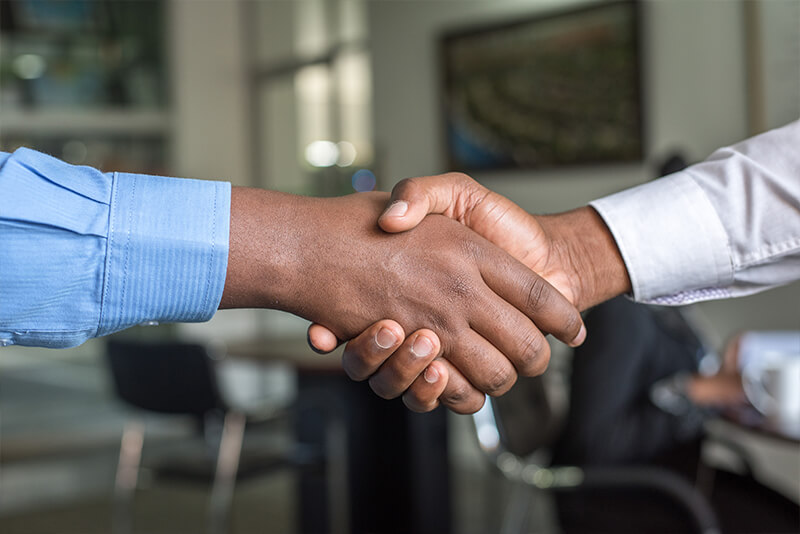 When it comes to payroll, it doesn't matter if you have one employee or dozens; life is easier when you work with knowledgeable church payroll experts. A payroll company with an in-house tax team will understand which employees (and ministers) are and are not exempt from what taxes.
Which Church Payroll Service is Best?
There are a lot of payroll services out there that provide excellent services for churches. As long as they have a good reputation, the needed credentials, and the knowledge and experience in handling church payroll, you will be in good hands.
If you want the best, though, here's our completely biased opinion...
We think we're the best church payroll service. And, here's why:
Powerful software. ConnectPay's amazing payroll software is not only packed with powerful functionality and features, but it easily integrates with other providers as well. This means you can give your bookkeeper or CPA account access, cutting out the need to manage the back and forth between service providers.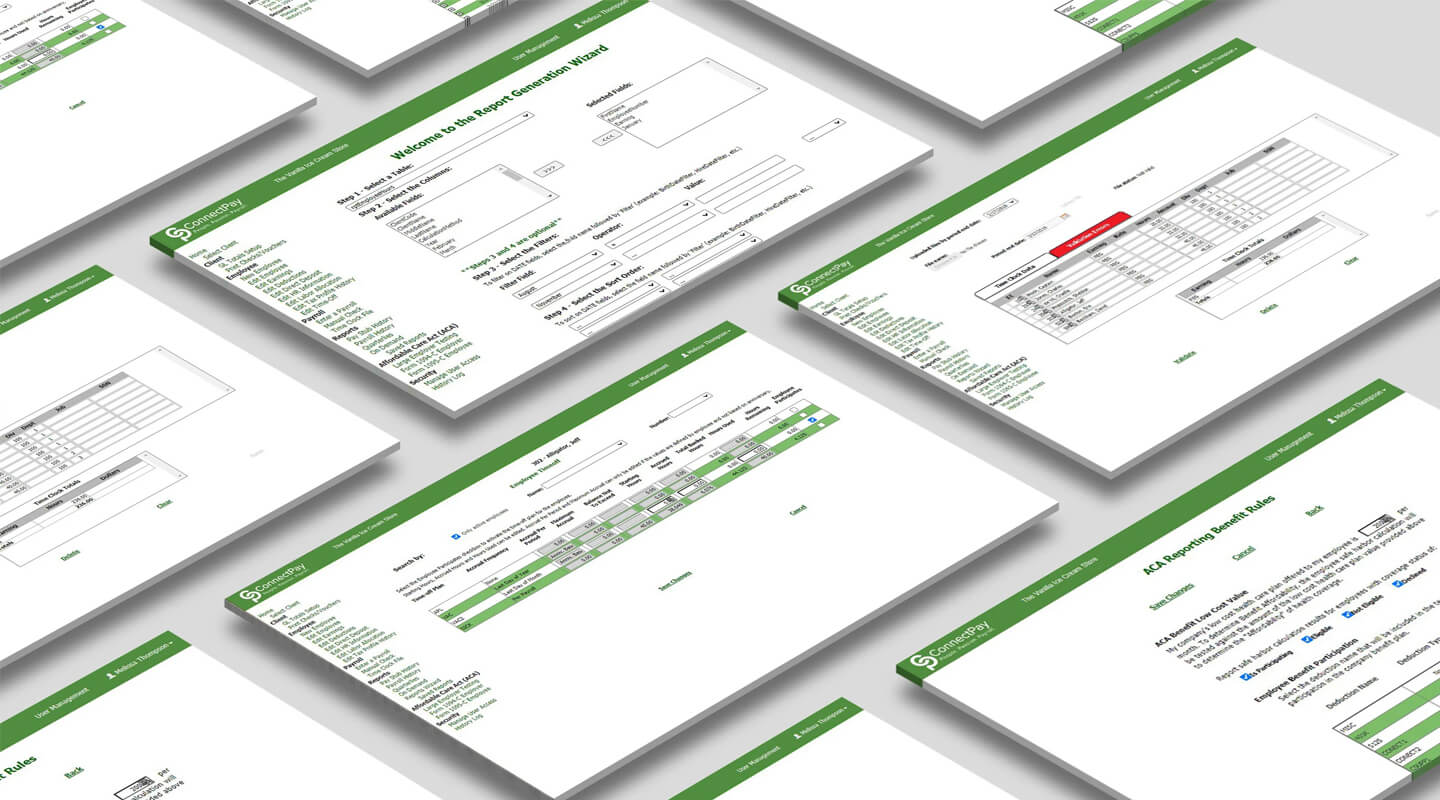 All Connected Reps answer your questions in a timely manner. At ConnectPay, we strongly believe in personalized service. Our church clients can always reach out to their advisor whenever they run into payroll or tax-related issues.
We know church payroll and tax regulations. We have an in-house tax team who are always up-to-date on the latest changes in tax regulations and rules, which are especially important for churches. This is a huge benefit that always ensures your church taxes are managed correctly.
We have our own network of trusted advisors. This network allows us to easily integrate experts to help with things like Workers' Compensation, 401ks, and much more.
And you'll get no voicemail during business hours!
If you would like to talk to us about the needs of your church, we can help you understand the role of a church payroll service and how it can fit into your church's ecosystem.
Just click here, and fill out the form.
At the end of the day, churches need to be empowered to fulfill their purpose. The purpose of the church is not to get payroll right. It's a necessary administrative component, but it's not the reason the church exists.
When you can bring in a payroll service that is connected, experienced, and knowledgeable to the needs of the church, you can offload that stress and responsibility. You can have peace of mind knowing payroll and taxes are being managed by the book. And, your church can be freed to apply more resources toward fulfilling your calling and purpose.