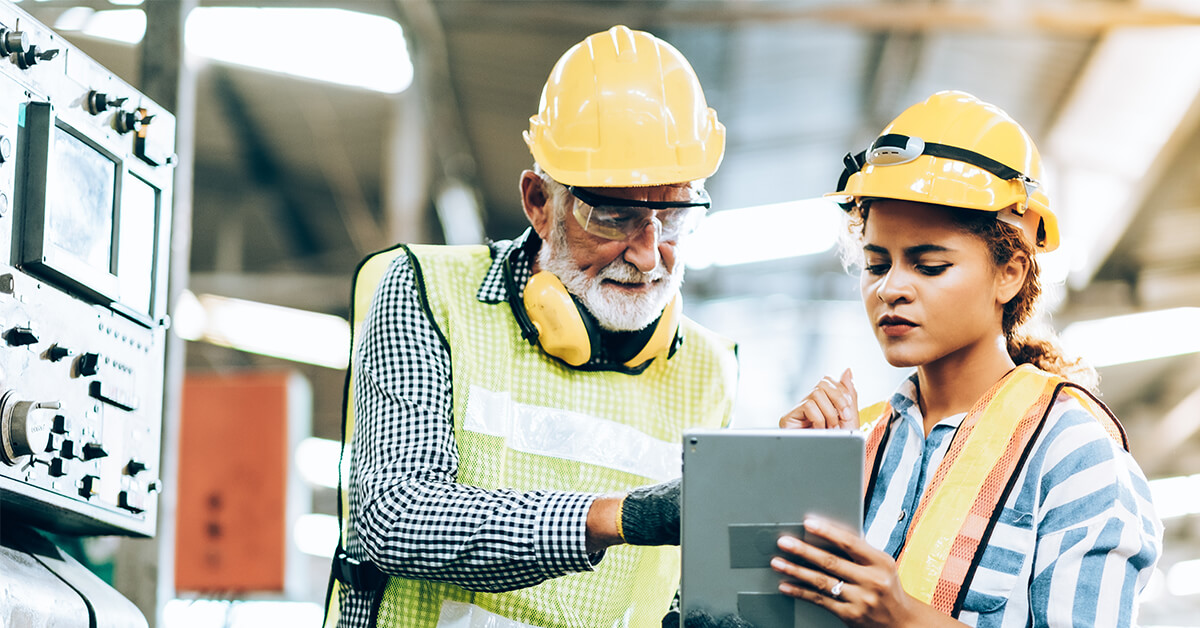 What is the best payroll software that your business should invest in this year?
Finding the right payroll software can be the difference between massive payroll processing success or total disaster. However, finding the right software for your unique business is easier said than done.
With so many different payroll software vendors out there, it's difficult to know what features or offerings you should prioritize. And if you've already invested in a payroll software solution, making the switch to a new system can feel like a massive undertaking. Choose the wrong solution and you could end up wasting hundreds or even thousands of dollars – yikes!
So what's the best way to get started?
Start by taking an honest look at the marketplace.
In this article, we'll give you a comprehensive look at the top payroll software solutions available today. Use the expert insights found in this article to gain a better understanding of the solutions poised to help you and your business grow.
The 5 Best Payroll Software Solutions in 2021
If you're interested in fast-tracking your business toward payroll success, we have to let you in on a little secret… most vendors totally miss the mark when it comes to payroll.
It only takes a quick search online to see the thousands of one-star reviews for "best-in-class" software and services. Stop us if you've ever dealt with the following:
Unresponsive, lackluster customer support
Complicated contracts and terms that make it difficult to switch
Solutions that constantly try to upsell you on the "latest and greatest feature"
There has to be a better way, right?
You could settle for the first payroll software solution that comes across your desk or you could vet out the software and support features of some modern payroll service providers to see if they check all your boxes.
The choice is easy.
If you're not confident that we can solve all your payroll headaches, check out our list of the top payroll software companies on the market today. Though the companies mentioned specialize in different industries and business sizes, and though the support and service models may vary, this list contains the highest-rated payroll companies on the market in 2021.
ADP is one of the largest payroll software providers on the market. Servicing more than 140 countries worldwide, ADP is ideal for large businesses with locations outside of the United States. ADP has an expert understanding of major foreign tax laws.
ADP offers four distinct packages – essential, enhanced, complete, HR pro – tailored for the individual needs of your multinational corporation.
ConnectPay is a best-fit solution for small and medium-sized businesses. We assist with everything from payroll to tax compliance, and connect you with trusted industry experts who can help with accounting, workers' comp, and everything in between. Hundreds of industry-leading small business owners and tax professionals have found a solid solution in our integrated payroll solution.
The best part is that our Connected Service Representatives are experts in local laws and compliance. They have the answers to all your questions, and they'll never let your call go to voicemail during business hours. We thrive on building long-lasting relationships with our customers. We care about your business and go out of the way to create a solution that exceeds your expectations.
It's easy to get started! We invite you to schedule a demo to learn more about our tailored payroll software.
Paychex offers a powerful solution for medium-sized businesses with 100 or more employees. Choose from a robust suite of services, including payroll services, HR services, time tracking services, and more.
Paychex has been recognized as an industry-leading provider of payroll solutions by a host of award-winning companies, including Forbes and Inc. Additionally, Paychex is used by more than 200 compliance experts across federal, state, and local governments.
Gusto is a great payroll solution for companies interested in running their own do-it-yourself payroll program. Customers enjoy a diverse array of onboarding features, easy-to-use dashboard, and intuitive payroll services.
And with plans to fit the unique needs of your business, you'll almost assuredly find a simple solution to start managing your payroll more efficiently and effectively.
Intuit is one of the most well-known and widely used payroll service providers on the market. Companies that already leverage Quickbooks will find a solid addition with their payroll services. Again, if you choose to use this software, you'll need to plan and prepare for a do-it-yourself component.
Power Your Business With ConnectPay
We might be a bit biased, but we're confident that we can solve your payroll problems.
In fact, hundreds of industry-leading business owners and tax professionals have found a solid solution in ConnectPay.
"...My Connected Rep made my job so much easier. He took the time to learn about our office, provides various options to situations I've had, and never gave me the feeling that a question was unnecessary," says Jenifer Perry at Blossom Innovations.
To benchmark the effectiveness of your current payroll solution, we recommend downloading our free checklist. In this guide, we'll give you a complete breakdown of the most important considerations that your business needs to make regarding your payroll processes. And when the time is right, we invite you to schedule a demo!