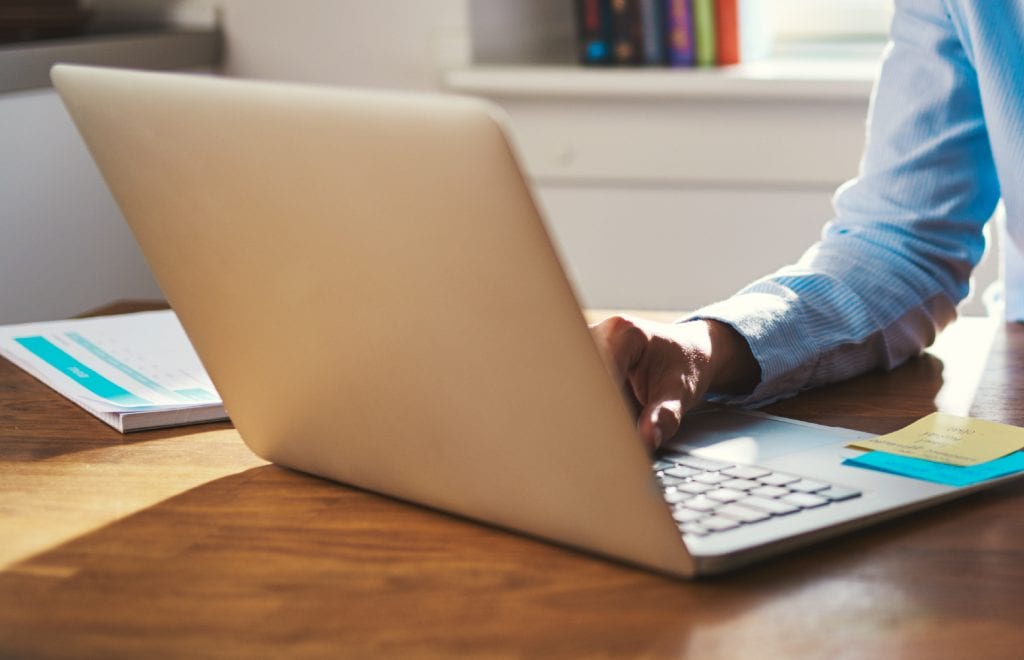 Want to save time, money AND the planet all at the same time? By using direct deposit and/or paycards instead of paper checks, going paperless is not only better for the environment, but makes it easy, secure and cost-effective to pay your employees.
Check out these seven pros of paperless payroll:
Reliable paychecks — With paper checks, you're at the mercy of the postal service or courier - and if the mail is late, your employees will also be paid late. Using direct deposit or paycards ensures your employees receive their paychecks on time, every time.
Electronic storage — You can store payroll documents on your computer, eliminating clutter and making payroll documents easier to find. There are unlimited storage options and the files can be accessed at any time from a mobile or desktop computer. Also, by reducing all that paper and waste, you promote your business as being eco-friendly.
Secure Electronic Funds Transfer (EFT) — Printed checks can easily be lost or stolen, leaving sensitive information vulnerable. EFT allows you to easily transfer wages to your employees electronically and safely, such as via direct deposit or paycards, eradicating or minimizing the need for paper checks.
Employee self-service — Employees can easily access their payroll information online (see a demo here). They can digitally view and print pay stubs when they need to, send time-off requests to their manager, update their personal information, track their work time and schedule, and access their payroll information 24/7. Managers can monitor work schedules, approve time-off requests, and share HR and payroll documents with employees.
Electronic timesheets — Allows employees to clock in and out online or via an electronic timekeeping system that doesn't require paper time cards. This cuts down on time card fraud.
Payroll compliance — Paperless payroll enables online payroll tax reporting, increasing speed and accuracy while lowering the risk of noncompliance. Keep your payroll records organized, helping you adhere to federal and state recordkeeping standards. With an online system, it's much easier to meet your payroll deadlines, even during unexpected events such as bad weather.
Money saver — Research by the American Payroll Association shows that employers are switching to paperless payroll because it makes good financial sense. Sources of savings include spending less on stationery and printing, minimizing manual labor, reducing fraud, and alleviating administrative headaches.
Ready to switch to paperless payroll? Here's how to get started:
If you're a current ConnectPay client, you can sign up for paperless payroll here! At ConnectPay, direct deposit is always free. Additionally, we have paycards available, as well as both employer and employee online access for all of your payroll needs.
Not a ConnectPay client but still interested in going paperless? Schedule a call with one of our payroll representatives who will be happy to walk you through our paperless payroll options.
Copyright 2019