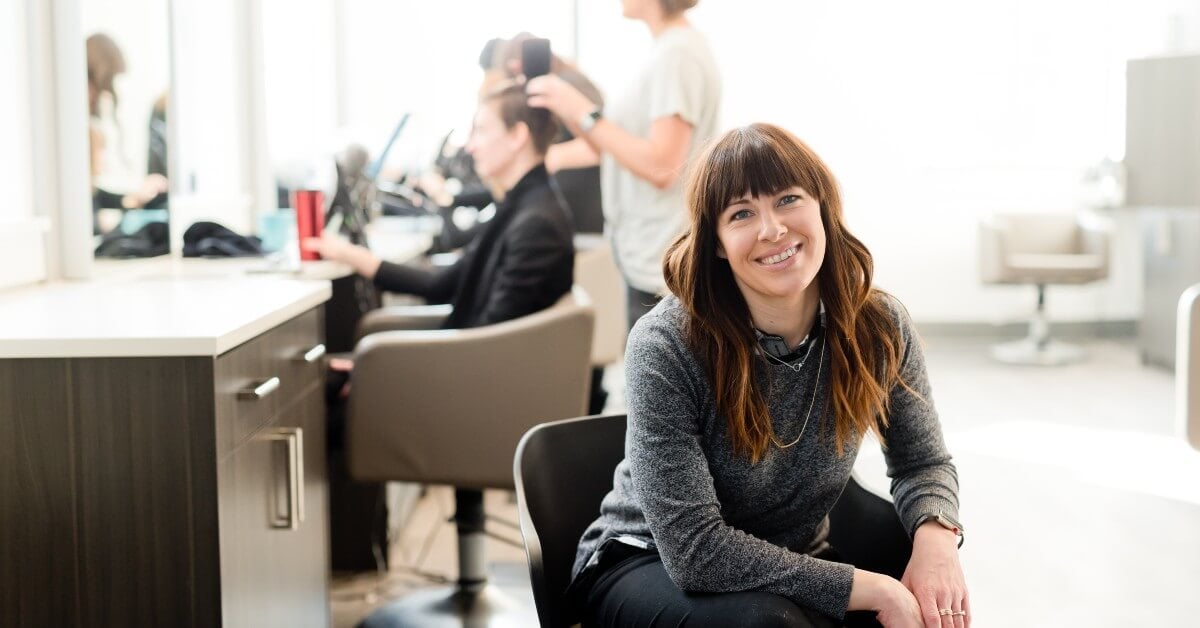 HR is complicated – and it only gets more complicated as your small business evolves and grows. As laws and regulations constantly change, many small business owners struggle to keep up with the HR requirements for their growing business.
Maybe an HR department of one was fine when your business only had five employees, but now you're scaling. Those five employees turned to ten and then fifteen. More and more, you're starting to recognize the importance of an employee handbook, training courses, and onboarding procedures.
As you expand, the HR struggles continue to stack up too and now you need to weigh your options: should you hire a full in-house HR team, or look for outsourcing? You've heard the term PEO thrown around and maybe that might help… but what is a PEO?
If you relate to this scenario, keep reading! This post will not only define what a PEO is but will also dive into the benefits and drawbacks of partnering with one. After finishing this post, you should be armed with all the information you need to decide whether a PEO is right for your business.
What is a PEO? Defining Professional Employer Organizations
PEO stands for Professional Employer Organization. PEOs are a form of outsourced human resources, sometimes referred to as co-employment. When you choose to work with a PEO, your employees will technically be professionally employed by the PEO instead of your company. In other words, you will file employee wages under the PEO's federal employer identification number instead of your own, and the PEO undertakes liability for those employees.
But that's only the beginning of our answer to the question: What is a PEO?
To truly understand what a PEO is, we need to examine the reasons why companies choose to partner with PEOs, the challenges associated with PEOs, and the differences between PEOs and other types of outsourced HR solutions.
Benefits of PEOs
A PEO will take many HR responsibilities off your plate, including recruiting, hiring, unemployment management and FMLA administration, along with payroll processing, taxes, workers' compensation, and more related services. By delegating these tasks to a PEO, employers can focus on their core business services instead of managing compliance issues, giving way to faster growth. Additionally, since many PEOs have access to strong employee benefits programs, using a PEO can help you become an employer of choice, leading to increased employee satisfaction and higher retention rates.
Challenges of PEOs
However, despite the benefits, there are also some cons to keep in mind. To work with a PEO, you must feel comfortable giving up a certain amount of control in your business. While PEOs alleviate a lot of your HR responsibilities, they also tend to make employers more "hands-off" when it comes to employee issues and internal processes. Plus, because you're outsourcing these responsibilities, you'll typically have to wait longer for conflicts to get resolved. Of course, not all PEOs are created equal either, so if you do decide to pursue one, it's important to select a PEO that not only offers the services you need but also aligns with your organization culturally as well.
It's also crucial to do research into a PEO's credentials as well. The importance of confidentiality in HR is undeniable and your PEO will have access to a lot of highly sensitive employee information and payroll data. To safeguard your business and your employees, make sure the PEO you work with is accredited by either the Employer Services Assurance Corporation (ESAC) or the IRS.
Also, keep in mind that since PEOs take on a wide array of responsibilities, their services can be rather expensive when compared to a typical HR company. Additionally, since your employees are technically employed by the PEO itself, you may not qualify for certain tax credits that other business owners would receive come tax season.
PEO Not Right For You? Explore Other HR Options!
If you need HR help, but a PEO doesn't sound like the right path for your business, there are plenty of other options to consider that allow you to keep more control. For example, at ConnectPay, we manage the payroll and tax processing for small businesses, while offering supplementary HR solutions for organizations that need it. Our HR Resource Center includes a live HR chatline, employee handbook builder, job description templates, on-demand training courses, compliance resources and more. Plus, all new ConnectPay clients receive a free trial to our HR Resource Center so they can try the service out for themselves. If you're looking for a more cost-effective and flexible route for managing your HR, this may be a better option for you.
What is a PEO? Answered!
Business owners who want to outsource all their HR efforts—and who are okay with losing some control over their workforce and compliance processes—might want to consider working with a PEO. When asking yourself what is a PEO, however, don't make the mistake of assuming your choices are either partnering with a PEO or handling all your HR and payroll processes yourself. There are tons of middle-ground options that many small business owners may be more comfortable with.
At ConnectPay, we've worked with enough small businesses to know just how complicated HR and payroll can be. If a PEO doesn't sound right for you, but you're still interested in outsourcing your payroll, give our team a call. Once you're onboarded onto our service, we'd be happy to set you up with a free trial of our HR Resource Center too!