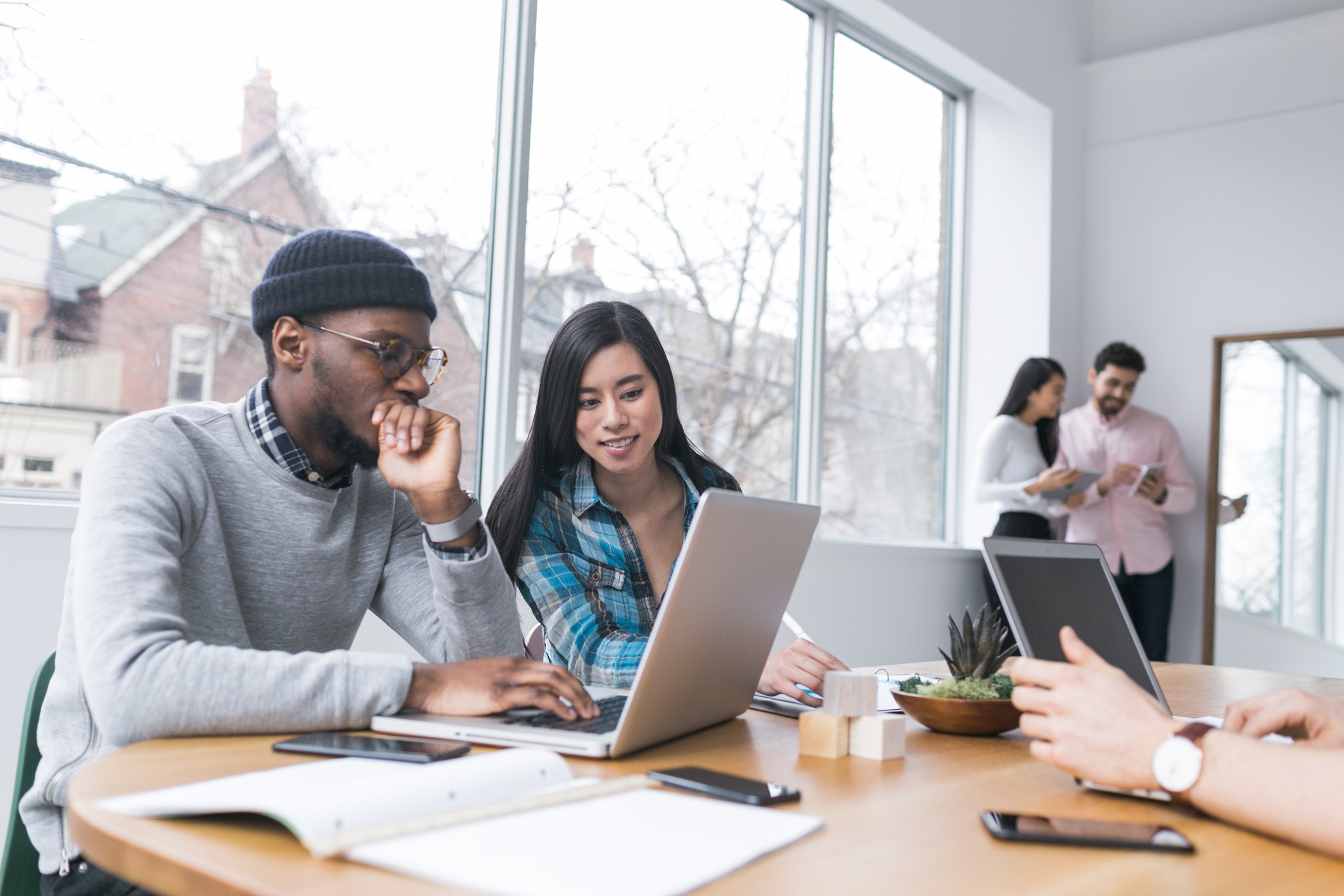 On September 14th, the IRS announced an immediate moratorium for new Employee Retention Credit (ERC) claims through the end of the year. It's currently unclear whether or not the moratorium will continue through 2024.
The IRS is taking several aggressive steps against fraud in addition to the moratorium on ERC claims; allowing taxpayers to withdraw unpaid claims; and by offering a settlement program for those who have received the pandemic-era benefit erroneously.
IRS Commissioner Danny Werfel told Forbes, "The ERC was not designed to be a gravy train for promoters, using a contingency fee-based approach, to flood the IRS with ineligible applications that slow down the work on ERC and other important matters for taxpayers."
The IRS promises more details on how this program will work in the fall.
To learn more:
https://www.forbes.com/sites/kellyphillipserb/2023/09/14/irs-citing-rampant-fraud-stops-processing-covid-era-employment-tax-credit/?sh=39a4f32e35d3
https://www.irs.gov/newsroom/to-protect-taxpayers-from-scams-irs-orders-immediate-stop-to-new-employee-retention-credit-processing-amid-surge-of-questionable-claims-concerns-from-tax-pros