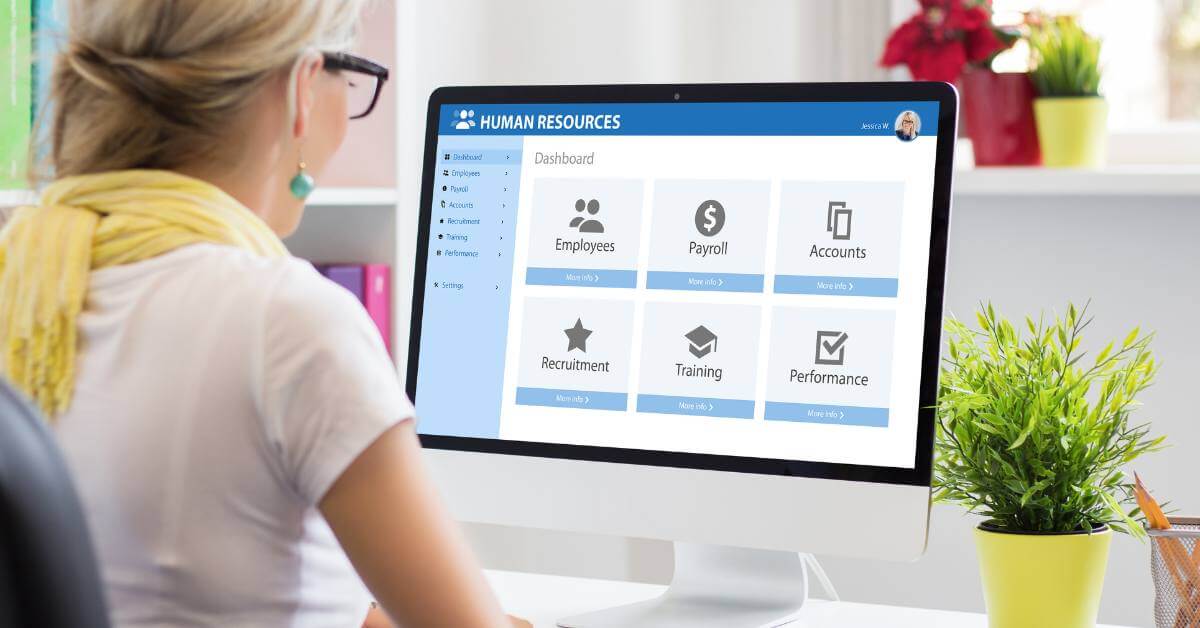 Congratulations–you're launching a startup!. This is your chance to fill a gap in the market, launch a new solution, and leverage your unique expertise into an equally unique product or service.
One thing about launching a startup that is rarely exciting to entrepreneurs? Managing payroll.
Payroll for startups is not just about paying your team; it's about keeping the dream alive. Managing payroll ensures that you compensate your passionate, innovative employees accurately and on time so they can keep the innovation flowing. But, we get it — you're not a payroll expert!
Together, we'll walk you through top six considerations when selecting a payroll service provider as a startup. We'll also explore the top payroll solutions on the market and how to determine the best fit for your unique needs. Let's get started!


Key Features: Payroll for Startups
Before we cover our list of the top solutions for payroll for startups, let's cover some baseline information. When considering a payroll provider for your startup business, what types of features and functionalities should you be looking for?
Every business needs to manage bookkeeping and payroll processes like accounting integrations, employee self-service terminals, tax calculations, and more. These processes are essential… but are often time-consuming and error-prone.
Partnering with a small business focused payroll providers gives startup administrators access to services like automated tax calculations and payments, accounting software integrations, direct deposit capabilities, and accessibility through employee self-service portals.
Here's a checklist of key features to look out for as you evaluate potential payroll partners:
Integration with accounting software for streamlined processes like Quickbooks
User-friendly employee portals that allow access to payment information and personal data making it easy to access tax information when it's time for them to file
Direct payments to the IRS and general tax and and compliance assistance to avoid costly errors
Dedicated customer support for resolving issues quickly
Clear pricing models that outline all costs
Human Resource tools that provide hiring resources and job descriptions as your team scales
Timekeeping solutions with automated tools to simplify time management as additional staff comes onboard
Payroll4Free is the best free option for startups seeking a basic payroll solution since the software itself is free for businesses with twenty-five employees or less. Payroll4Free also provides essential DIY payroll features like processing payroll runs and adding or managing employee records.
However, there are additional fees for conveniences like payroll tax filing and direct deposit.
It's important to note that Payroll4Free's level of service is also limited–-you get what you pay for. While free is appealing, Payroll4Freer may leave you with more questions or needing more support. Paid solutions, like ours at ConnectPay, offer dedicated customer service and support at an affordable price point–-and its designed forsmall businesses and startups.


If you want robust payroll insights and analytics, Paychex Flex may be the right choice for your business. This solution offers advanced reporting and analytics through customizable dashboards and real-time metrics on payroll costs, so you have a clear view of every dollar.
Paychex Flex also provides comprehensive payroll, Human Resources, and tax compliance capabilities with automated payroll tax calculations. It integrates seamlessly with over 350 popular accounting, benefits, time tracking, and HR platforms. These complex integrations allow for streamlined data sharing between systems.


Best for Small Businesses: ConnectPay
At ConnectPay, weoffer a payroll solution designed specifically for small businesses like yours. Small business owners love our easy-to-use payroll processing and HR tools, along with transparent pricing and dedicated customer support to help manage payroll without breaking a sweat.
We also provide options for direct deposit, paperless payroll, robust employee self-service features, and a tool for automated timekeeping. Additional helpful services include tax filings, benefits administration, retirement plans, and an HR Resource Center, making it simple to manage all essential payroll operations in one software.
Our secret sauce? It's our Connected Payroll model. Connected Payroll puts you in touch with local experts in taxes, workers' compensation, and more, ensuring you have personalized service and specialized expertise when you need it.


Most Integrations: Rippling
Rippling offers a payroll solution ideal for startups looking for robust integrations. Rippling works seamlessly with over 400 apps, allowing startups to connect the applications they need and customize their payroll and HR experience. This seamless integration is ideal for startups wanting to manage all their tools in one convenient location.
Rippling also makes it easy to integrate HR resources, IT consultation, and other services — within its main payroll platform. If you partner with Rippling, you will pay a base platform fee plus an additional monthly per-employee charge for payroll processing.


When your startup needs adaptable payroll processing, Patriot Software stands out as a flexible choice. Patriot's flexibility starts with its unlimited payroll runs. This model allows you to pay employees on varied schedules, making it an ideal and cost-effective solution for businesses with workers on weekly, biweekly, and monthly pay schedules simultaneously. The tool also integrates with accounting tools, employee portals, and HR systems to enable custom configurations from managing payroll information to PTO.


Payroll for Startups: Find the Right Solution
Your startup needs a reliable, efficient payroll solution so you can pay your employees accurately and on time. Many payroll services offer features like direct deposit, employee portals, time tracking, tax filing, and benefits administration to streamline your payroll process.
Your business's unique needs should determine which solutions and services you need. By outsourcing to an experienced provider that meets your needs, you gain peace of mind that payroll is handled efficiently and in compliance.
At ConnectPay, we simplify startup payroll through our user-friendly tools, dedicated support, and straightforward processes. Schedule a free Payroll and Tax Compliance Review with our team to see how we can optimize payroll for your growing business.