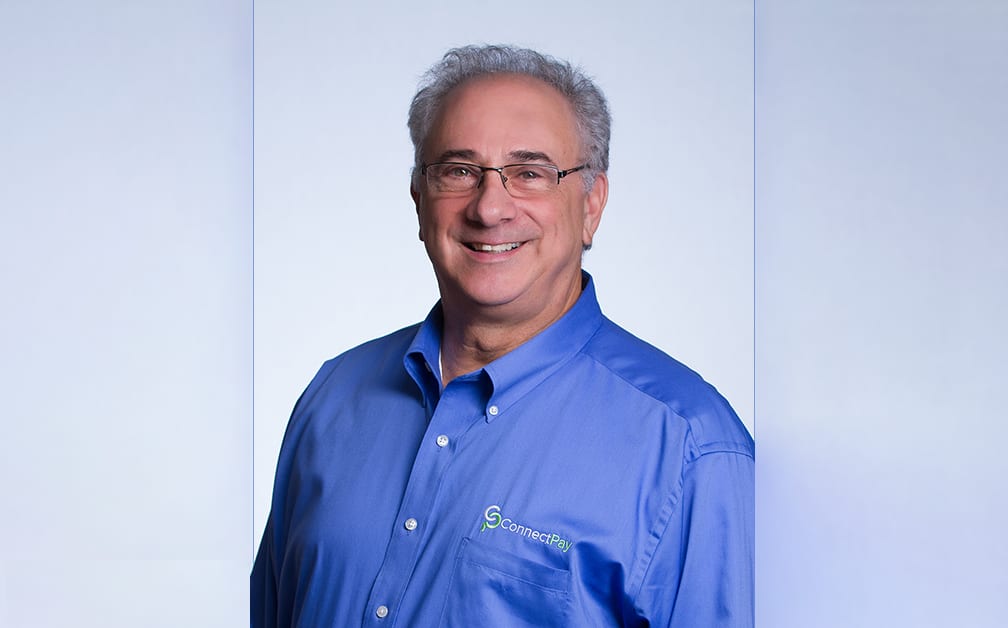 Although a long-time veteran of the payroll world, Sheldon Prenovitz's career first began in the insurance industry. After many years in insurance, he opened one of the first Professional Employer Organizations (PEO) in eastern Massachusetts. "Back then the industry was like the wild, wild west," Sheldon reminisces, thinking back to his days navigating the payroll, HR and benefits the PEO provided, sometimes even riding his Harley motorcycle to get to the office.
"We were making the rules as we went along," Sheldon laughs. "But during that time, I also learned a lot along the way. It's where I began to understand HR and, most importantly, payroll."
And the more Sheldon learned about payroll, the more interested he became in it. In fact, by the time the 1990s rolled around, Sheldon had sold his PEO and decided to take a leap and open his own payroll bureau. A natural networker himself, Sheldon enjoyed the service side of the industry and would eagerly assist any small business that came to him for help or advice.
"I love to problem solve," Sheldon expresses. "Picking apart the puzzle of their business problems and then getting a plan together to fix it."
For twenty years, Sheldon did just that, guiding his clients through payroll as he continued to juggle the inner workings of running his own business as well. However, as time wore on, Sheldon realized he was ready to spend more time face-to-face with his clients and less time sitting behind a desk. Finally, in 2016, he made the decision to sell his business to ConnectPay and join the sales team. Now, he gets to spend every day out in the community, building lasting relationships with a wide array of small business owners.
"My favorite part of my job is talking to business owners and educating them on how to get started and do things properly," Sheldon explains. "My entire focus is to make sure they know what they're doing. What makes sense to an entrepreneur doesn't always makes sense to the Department of Labor. Compliance has only gotten more complicated over the years and it's made it challenging. So, I walk them through our 6 Pillars of Payroll, evaluate where they're at, and get them on the right path."
With his immense hard work, dedication, and passion for helping others, Sheldon has truly made his mark at ConnectPay. "I'm proud of my reputation in the business world, of the folks that I work with and interact with, and I'm proud of the life that I've built," Sheldon says warmly.
However, Sheldon believes he couldn't have reached this point in his career without learning from other professionals in the industry. In fact, he takes inspiration from almost every colleague he works with. "The people that have come before me and the ones that come after me – it's nice to see everyone's successes," Sheldon maintains.
He continues, "I have had mentors in business at every stage of my life, but one of them is definitely Michael Young, ConnectPay's CEO. To see somebody as focused as Michael is at ConnectPay and how so many other team members in this organization are following in his path – that's nice to see."
Beyond the office, Sheldon also takes inspiration from those closest to him. "It's all about hanging out with family and the grandkids," Sheldon concludes. "I'm so proud of my grandchildren. At the end of the day, it all comes back down to them."