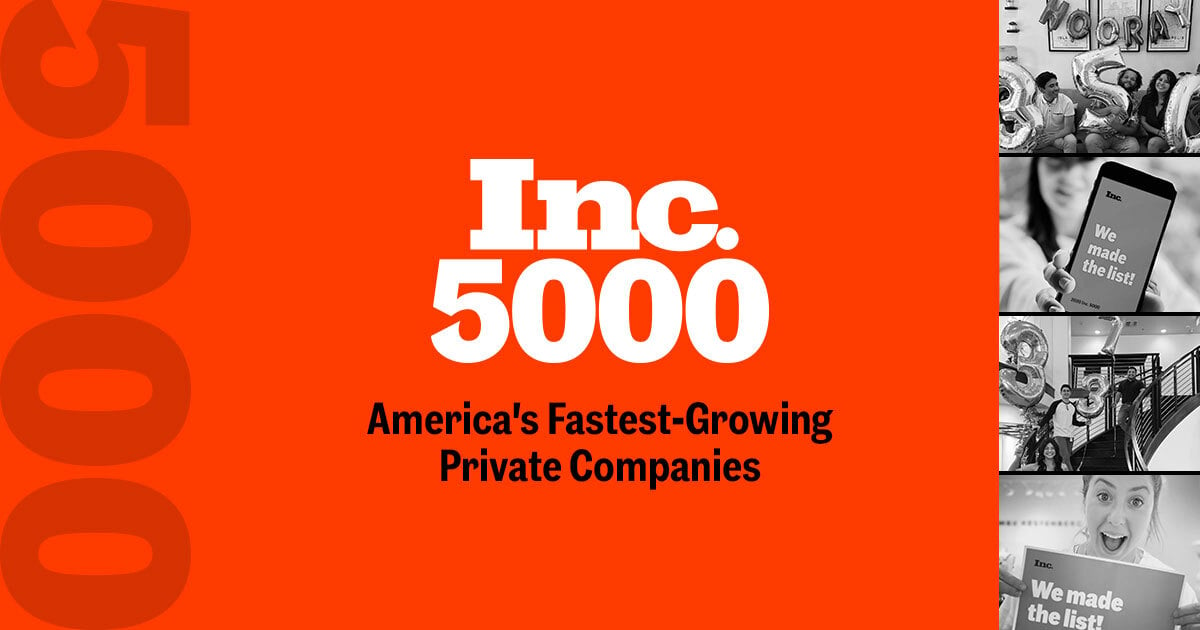 FOR IMMEDIATE RELEASE
Foxboro, MA (August 25, 2022) — Inc. recognizes ­ConnectPay at number #4,394 on the publication's exclusive Inc. 5000 list. The payroll service provider has reported 102% revenue growth over the last three years.
ConnectPay, a payroll software and tax provider, has been scaling exponentially over the past 10 years to service the small business community at large. The company's unique payroll model connects clients to trusted advisors in accounting, insurance, HR, retirement, and more.
The Inc. 5000 list indicates the fastest-growing privately owned companies in the United States. To create this hallmark list, Inc. ranks companies by overall revenue growth considered over a three year period.
Michael Young, CEO of ConnectPay, states, "Placing on the Inc. 5000 list again this year is a real honor and recognition of the work our team does for the small businesses in our communities. Our number one goal is to help simplify the lives of small business owners through payroll and this achievement only reinforces the exceptional work our team accomplishes for our clients every day."
In 1982, Inc. only listed 500 companies. In 2022 it's a mark of success for 5000 of America's privately owned businesses. Inc. ranks the fastest-growing companies by industry, metro area, revenue, and number of employees.
Check out the full list of America's fastest-growing businesses.