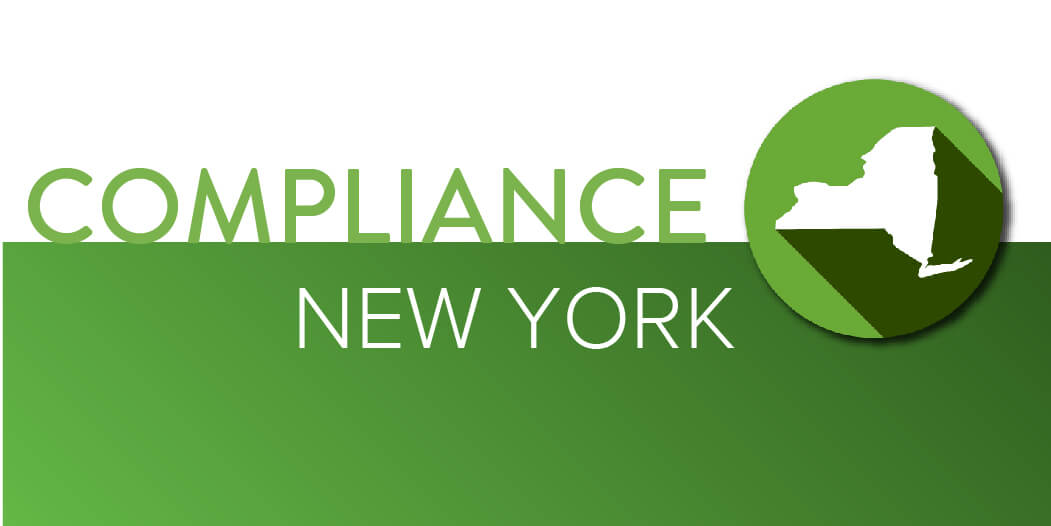 In the thorny jungle of New York state taxation, very little is more ambiguous, less understood and possibly more resented than the Metropolitan Commuter Transportation Mobility Tax (MCTMT), also known as the "MTA Tax." Relatively speaking, it's a small tax. However, it requires detailed calculations, and liability can fluctuate per quarter, so the employer must be on top of it four times per year per employee.
Here's how it works: The MTA Tax is imposed within the far-reaching Metropolitan Commuter Transportation District. It includes the five New York City boroughs — Manhattan, Bronx, Brooklyn, Queens and Staten Island — as well as Rockland, Nassau, Suffolk, Orange, Putnam, Dutchess and Westchester counties, the most populous counties in the state. The tax was designed to help shoulder the public-service burden created by employers and self-employed individuals who work in the state and regularly utilize New York City public transportation services.
There are four broad factors used to determine whether an employee is a "covered employee" — that is, has a connection to the MCTD: (1) localization, (2) base of operations, (3) place of direction and control and (4) residence. If an employee meets any of these tests, the individual is considered a covered employee for MCTMT purposes. More information about these complex tests is available from the state taxation and finance department.
While there are several exemptions, the MTA tax applies to those required to withhold New York state income tax from wages, when payroll expense exceeds $312,500 in any calendar quarter. While the rates are relatively low, the amount due is your payroll expense for all covered employees per calendar quarter multiplied by the applicable MCTMT rate (0.11%, 0.23% or 0.34%). To be compliant, employers must file Form MTA-305, Employer's Quarterly Metropolitan Commuter Transportation Mobility Tax Return. Wages and other compensation, including bonuses or commissions, subject to Social Security taxes and railroad retirement taxes, paid to covered employees are considered "payroll expenses" as far as MCTMT liability is concerned.
If a partnership or a limited liability company is doing business within the MCTD, each partner will be subject to the MCTMT based on his or her share of the partnership's net earnings from self-employment allocated to the MCTD. Partnerships that meet certain conditions are permitted to file one group reconciliation return on behalf of its partners, both resident and nonresident, who elect to participate in a group return. A partnership is eligible to file a group return if it has two or more qualified partners who elect to file as a group and each partner in the group has the same filing period and appoints as a group agent one partner who is subsequently designated to act as the agent in MCTMT payment matters. (This is just a summary — there may be other relevant provisions and exceptions applicable to your firm.)
The tax is due on the last day of the month following the end of the previous quarter: April 30, July 31, Oct. 31 and Jan. 31. Depending on income, -your MTA tax liability can fluctuate per quarter, and refunds can be filed should you overpay. MCTMT returns must be filed online and are due on the last day of each quarter. No extensions to file or pay the tax are available.
This is just an introduction — the rules and exceptions can be complex. Not sure if the MCTMT applies to you or how to calculate it? Let us know, and we can help!
Copyright 2021