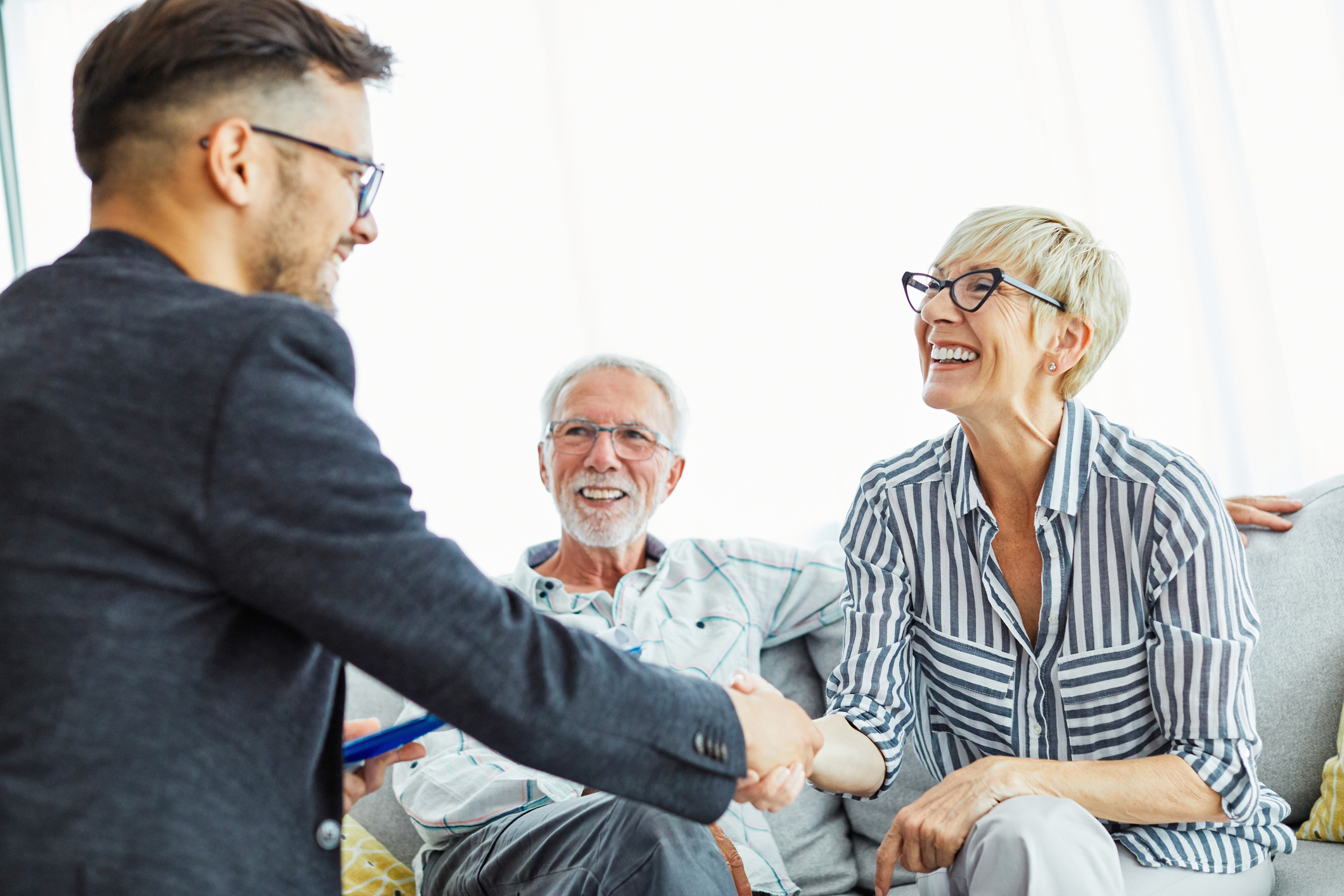 FedNow Service, or FedNow for short, is a brand new real-time gross settlement system (RTGS) available now for business owners. The Federal Reserve officially launched the instant payment system in late July and businesses are invited to sign up access. Its primary goal is to provide a faster and more efficient payment infrastructure for individuals and businesses in the United States.
JPMorgan Chase, Bank of New York Mellon, US Bancorp, and Wells Fargo are among the first financial institutions that have completed formal testing for the product and are actively using the instant payment service.
How does FedNow work?
The program pushes out real-time payments. FedNow aims to enable instant and round-the-clock payments, allowing funds to be transferred between banks and financial institutions in real-time.
Payments are final and irrevocable. This generates rich data for customers and invites users to process payments 24-hours-a-day, 7-days-a-week. It establishes a platform for value-added services.
Is FedNow different from Fedwire? How so?
FedNow is available 24/7 for users set up on the program. Registration and subsequent approval are required for access. Once users are invited onto the platform, the real-time gross settlement system is not subject to nightly, weekend, or holiday restrictions.
By comparison, Fedwire has limited availability and can only process on designated business days and during business hours.
Who can use FedNow?
The Federal Reserve intends to make the FedNow Service accessible to all 10,000 depository institutions in the United States, including banks and credit unions.
Institutions interested in the program can learn more about it and apply for access to the robust information portal provided by the Federal Reserve.
Why did the Federal Reserve develop FedNow?
Instant, real-time payments are becoming increasingly popular. Central Banks in more than 70 countries have already implemented instant payment networks.
Will FedNow replace the ACH Network?
No, FedNow will not replace the Automated Clearing House Network (ACH); instead, it is expected to complement ACH services.
How can CPAs assist their clients using FedNow?
CPAs should consider the potential implications of FedNow for their clients. As a trusted advisor, you can help clients understand when and if their financial institution will participate.
Together, you can explore and define strategies for treasury management; establishing capital optimization; integrating FedNow with accounting systems; managing data security, and preventing fraud.
How will this change the future of real-time payments? Do I need to implement FedNow for my clients?
It is not mandatory to utilize FedNow. It's a complimentary service that you and your clients will see implemented depending on the financial institution your clients use to process payments.
Is FedNow a Central Bank Digital Currency (CBDC?)
No. However, in 2022, President Biden signed an Executive Order to explore issuing CBDC.
Learn more about using FedNow using these instructions from the Federal Reserve:
FedNow Services Operating Procedures – June 1,2023- Version 1.3
Let's Connect:
We know CPAs are busy. ConnectPay is here to make payroll easier for both you and your clients, in whatever way we can. Let's connect to review your options.