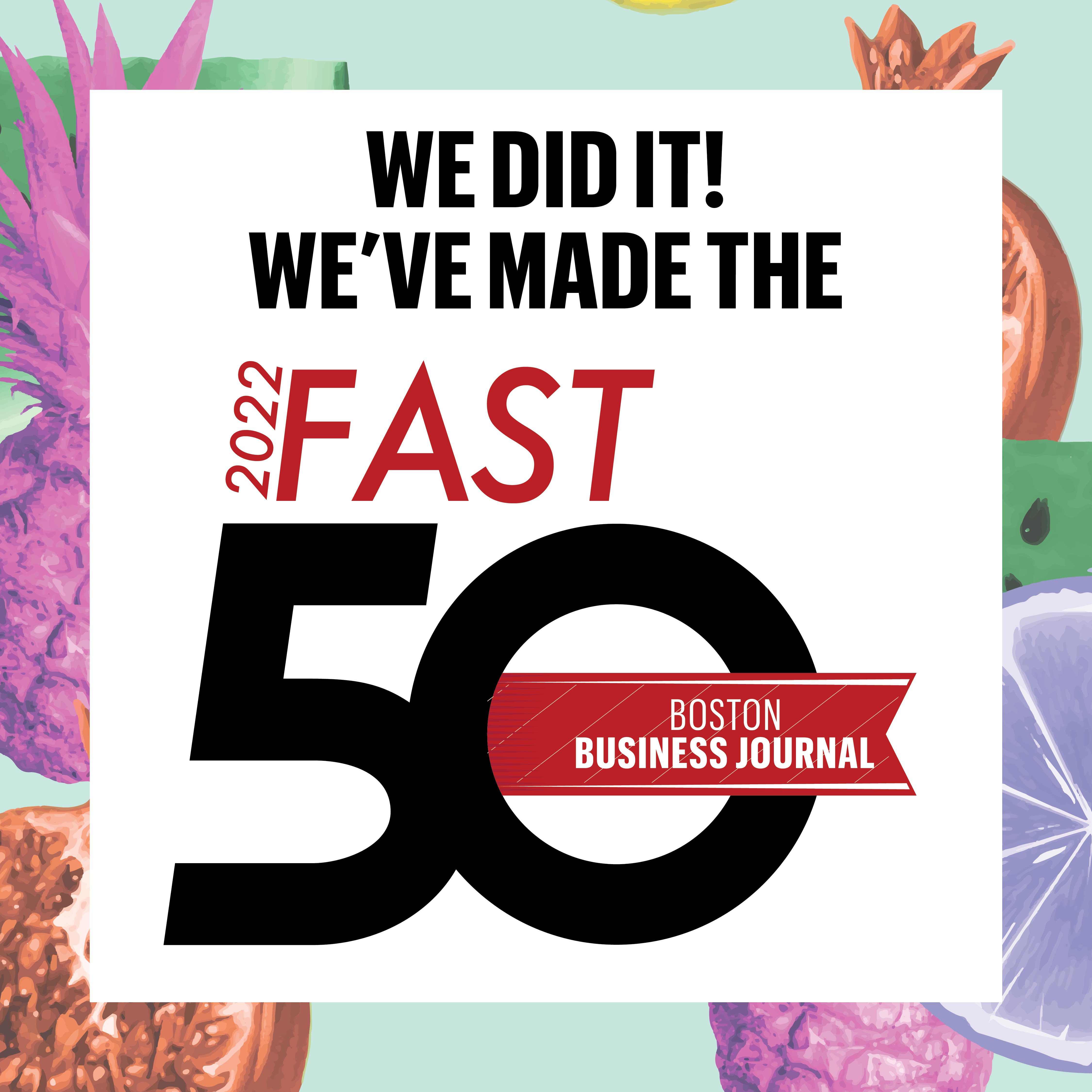 Foxboro, MA (July 6, 2022) — Boston Business Journal recognizes ConnectPay at number 45 on the publication's exclusive 2022 Fast 50 list.
ConnectPay, a payroll software and tax provider, has been scaling exponentially over the past 10 years to service the small business community at large.
This recognition marks the payroll company's sixth year listed as one of the top 50 fastest growing private companies in Massachusetts.
To qualify for the BBJ's Fast 50 list, companies need to be headquartered in Massachusetts and report revenue figures of at least $500,000 in 2018 and $1 million in 2021. The Fast 50 companies are then selected and ranked based on their revenue growth between 2018 to 2021.
Michael Young, CEO of ConnectPay, states, "Placing on the BBJ's Fast 50 list once again this year is a real honor and recognition of the work our team does for the small businesses in our communities. Our number one goal is to help simplify the lives of small business owners through payroll and this achievement only reinforces the exceptional work our team accomplishes for our clients every day."
Carolyn M. Jones, market president and publisher of the Boston Business Journal, conveys, "We are so happy to be able to celebrate this year's Fast 50 in person, bringing together the leaders, founders and professionals working at the region's fastest-growing private companies."
The Boston Business Journal is the region's premier business media organization, one of 43 markets owned by American City Business Journals. For marketing and sponsorship opportunities, contact the Business Journal today.
For the complete list of 2022 Fast 50 companies, visit the BBJ's website here.